Registration and welcome coffee
Opening remarks from the chair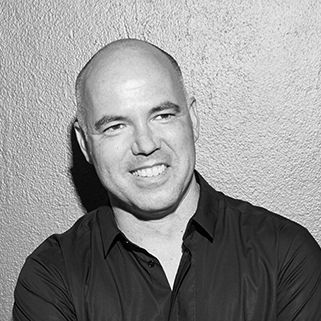 Bruce Duyshart
Director
Meld Strategies
STATE OF THE MARKET – THE NEW REAL
Smart Buildings – Is this the new normal?
Technology is providing new opportunities for investors, tenants, designers and managers of smart, sustainable buildings. Are we finally witnessing the emergence of a new quality of assets that are truly smarter than their predecessors? This presentation will introduce the topic of Smart Buildings and what we can expect the future to hold.
Smart Buildings defined
What are the drivers of a Smart Building design?
Who are the stakeholders who will benefit from a Smart Building?
What the key technologies can you expect to find in a Smart Building?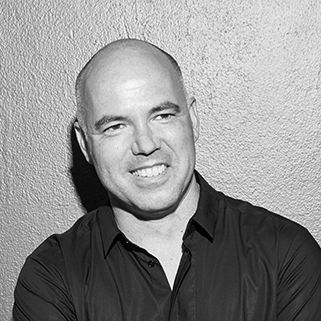 Bruce Duyshart
Director
Meld Strategies
The IoT Wave: Why we need smart buildings and why we should want them now
Quantifying and qualifying the IoT opportunity
Macro-drivers of smart buildings
Opportunities for IoT in buildings
Discuss the "why not" - why has this technology not scaled up to now?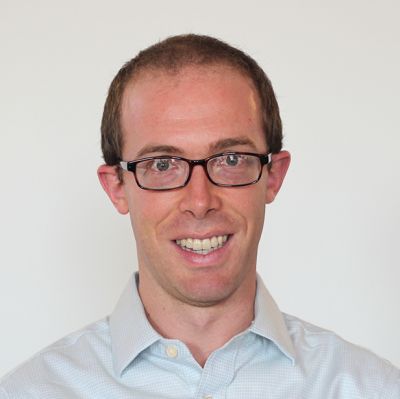 Joseph Aamidor
Managing Director
Aamidor Consulting
Technology integration with property and value impacts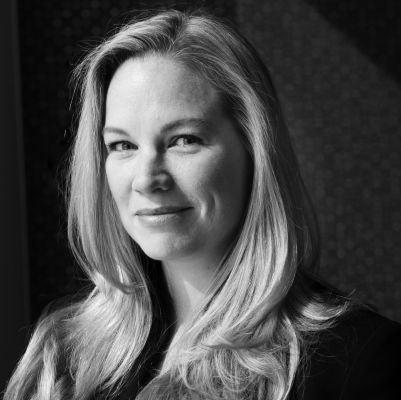 Belinda Cooney
Division Director
Macquarie Capital 
Panel: Market Sectors – Who's getting smarter faster?
This panel will hear from a range of industry experts as to the gains they are seeing in their market sector. Who's leading? Who's falling behind?
Residential
Commercial
Industrial
Retail
Panel Moderator: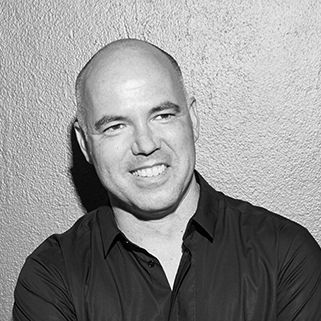 Bruce Duyshart
Director
Meld Strategies
Panellists: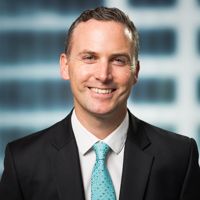 Aidan Coleman
Chief Technology Officer
Charter Hall
Richard Schutte
Director of Customer and Community Led Innovation
National Australia Bank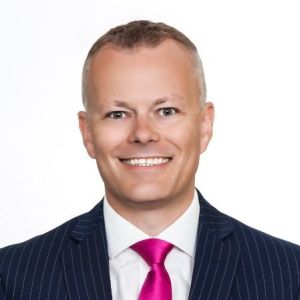 John Preece
Head of Occupier Solutions
Knight Frank Australia
Nicole Fitzgerald
Director, Workplace Strategy, Pacific
CBRE
Networking break and showcase viewing
NEW BUSINESS MODELS AND PARTNERSHIPS
Evolving business models – How technology is reshaping the property industry
Technological innovation is radically changing how and where people choose to work, live and play on a global scale, essentially forcing us to rethink the built environment--and our place in it.
We take a look at the three emerging trends that are reshaping the way people will use real estate in the future.
Mobility – how the work from anywhere trend is transforming the utilisation of traditional spaces
Collaboration – How the new  collaborative economy is reshaping CRE demand and use
Transport – Impact of autonomous vehicles, self-driving cars, ride sharing on building design
New business models that can deliver against building owner expectations
Richard Schutte
Director of Customer and Community Led Innovation
National Australia Bank
Smart buildings: How IoT technology aims to add value for real estate companies
Yesterday, the value of commercial real estate was all in location. Tomorrow, much of it will be in data. How can CRE companies use data to build relationships with customers and suppliers and improve the tenant experience?
Why the future of CRE just may be in location, information and analytics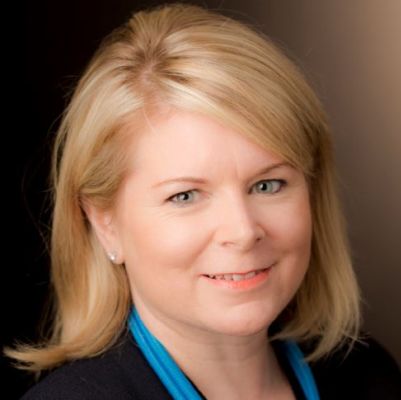 Andrea Roberts
Head of Asset Management Office and Logistics
GPT
Rethinking value creation – a circular economy perspective
Thinking intelligently about the assets for the future
Whole of life considerations when developing resilient, sustainable buildings
Smarter building optimisation through life-cycle planning
How the IoT could enable a less resource-dependent and circular economy that is  restorative and regenerative by design, bolstering smarter economic growth and improved infrastructure
Richard Griffiths
Head of Industry Engagement
Edge Environment
From smart buildings to smart property management, smart tenancy and smart property ownership
What are the trends and technology disrupting the property investment cycle for owners, real estate agencies, property managers and tenants?
Gain insights on how changing consumer expectations, economic factors, generational and regulatory change as well as technology will reinvent the property ownership-leasing journey.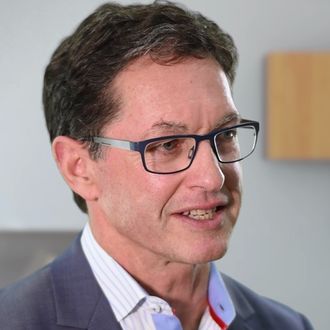 Tim Molloy
Chief Executive Officer
Console Group
Disrupting Real Estate: Panel debate
Real estate is among the next tranche of sectors due to face major disruption as a result of technology. Users of real estate – from millennial workers to a generation of more IT-savvy finance directors – are demanding more from their buildings.
It is vital that businesses understand the forces driving this revolution and they take steps to prepare themselves or risk being left behind.
This session will highlight a range of technologies that are disrupting other industries and are likely to impact the property industry.
Standards
Cost of computing
Internet of Things
Cloud Computing
Big Data
Robotics
Artificial Intelligence
Drones
Panel Moderator: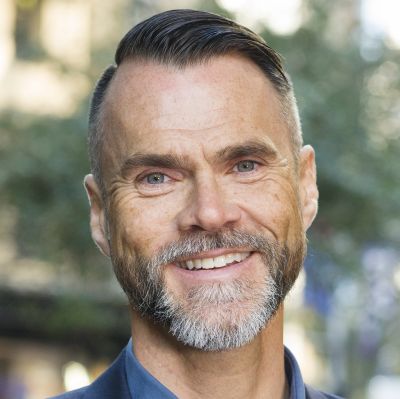 Robin Mellon
Chief Executive Officer
Supply Chain Sustainability School
Panelists: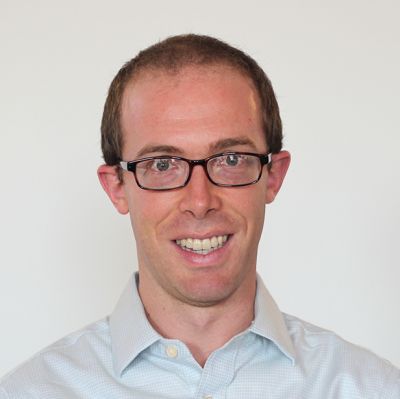 Joseph Aamidor
Managing Director
Aamidor Consulting
Paul Edwards
General Manager Workplace Experiences, Office and Industrial
Mirvac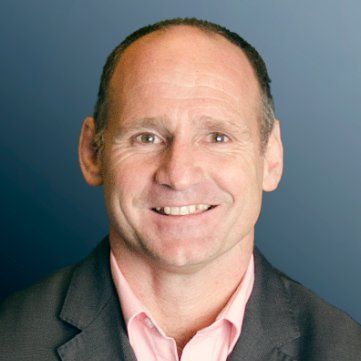 Stuart Brown
Director and Chief Executive Officer
BlackWall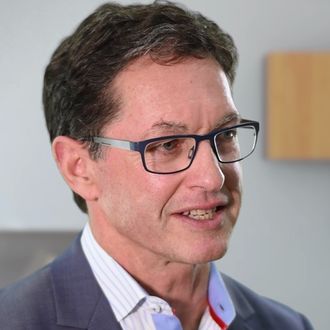 Tim Molloy
Chief Executive Officer
Console Group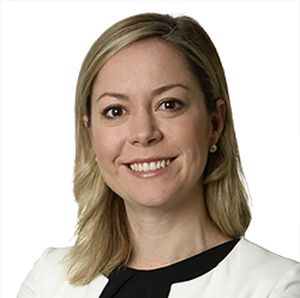 Linda Rudd
Senior Director, Asset Management Services
Knight Frank Australia
Lunch and showcase viewing
Afternoon Roundtable Sessions
Attendees will have the option of attending 3 of 10 concurrent sessions (25 min per session).
Roundtables are interactively moderated group discussions where delegates get the chance to debate and discover common issues, challenges and solutions. Delegates can select to participate in 3 of the 10 roundtable sessions.
---
Roundtable 1: The ROI of an smart building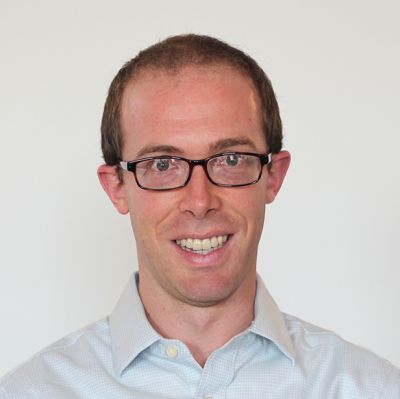 Joe Aamidor
Managing Director 
Aamidor Consulting
---
Roundtable 2: Enhancing the tenant/occupier experience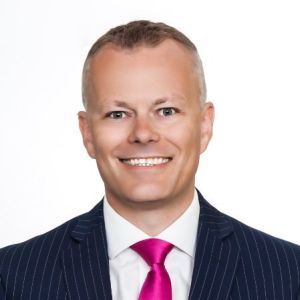 John Preece 
Head of Occupier Solutions 
Knight Frank Australia
---
Roundtable 3: Designing our buildings with long-term maintenance in mind from the beginning 
Stefan Schwab
Executive General Manager, Building Technologies Division
Siemens Ltd
---
Roundtable 4: Building Management Systems (BMS) Optimisation, Efficiencies and Management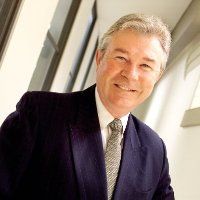 Bill Marlow
Consultant
VRT Systems
---
Roundtable 5: BIM for smart built environments
David Murray
Customer Insights & Innovation Manager
Operational Intelligence
---
Roundtable 6: Your roadmap to a Smart Building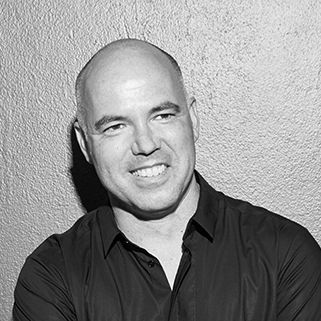 Bruce Duyshart 
Director 
Meld Strategies
---
Roundtable 7: Security and privacy considerations
Jon Piercey
Sales Director, Security & Intelligence
NUIX 
---
Roundtable 8: Understanding and overcoming the challenges facing building owners in achieving a successful smart integrated building technology outcome for stakeholders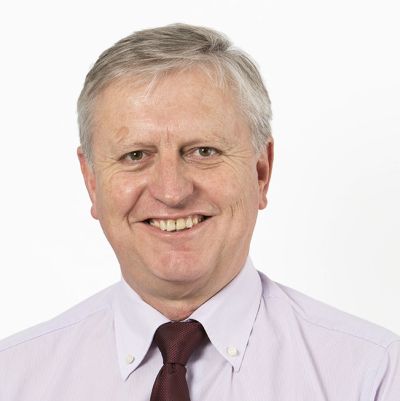 Andrew Quenby 
Associate Director 
IBMS 
---
Roundtable 9: Retrofitting: making an existing building smart - the challenges and the benefits

Ian Cashen
Director of Building
Sydney Opera House
---
Roundtable 10: Improving energy and water consumption through automatic real-time energy management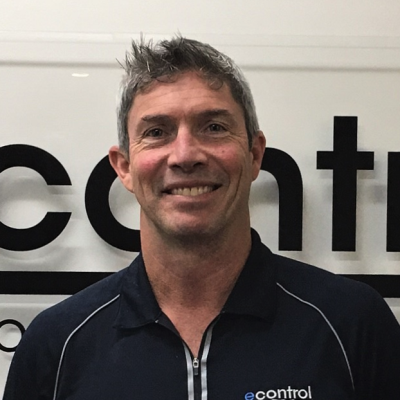 Doug Ross-Munro
Managing Director
econtrol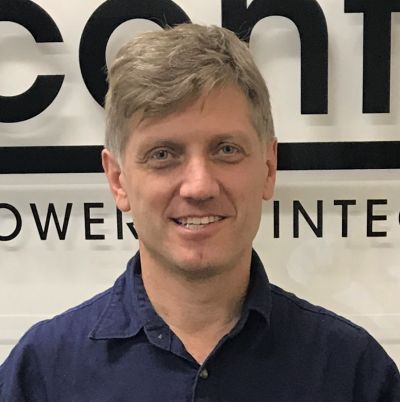 Jonathon Ignacz
System Support
econtrol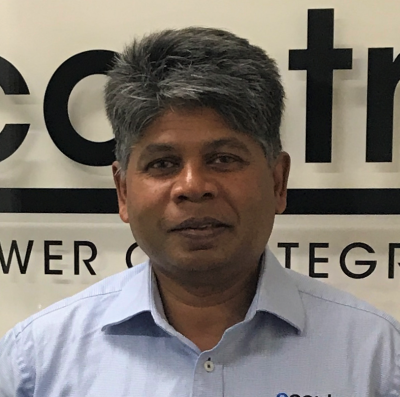 Chris Wijesinghe
Business Development Manager
econtrol
Networking break and showcase viewing
Connected devices and data gathering in smart buildings
How much of a building is now connected?
Understanding what data is important – from space utilisation, security, energy management and more
Our buildings, our data… maybe not:  who collects, owns, controls and sells building generated data
How is data changing business models in commercial real estate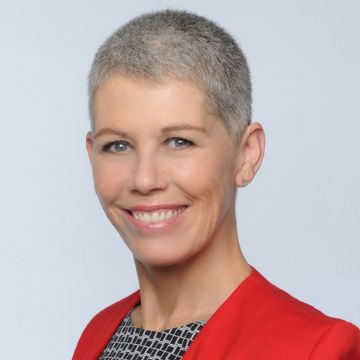 Deb Noller
Chief Executive Officer
Switch Automation
The human perspective of the data challenge
Challenges with harnessing the avalanche of data that is now available
Getting data in the format that you need it, at the time that you need it.
How do you avoid information overload?
Training people how to analyse, categorise and action the data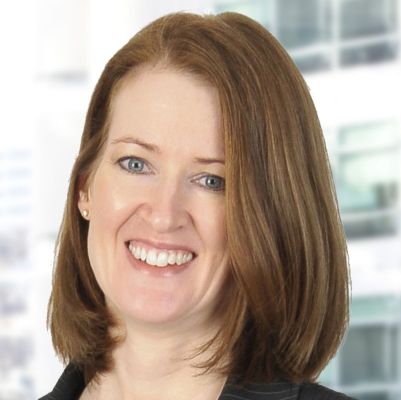 Carolyn Trickett
Regional Director, Head of Business Technology, Property & Asset Management 
JLL
PANEL DISCUSSION: Getting your hands on Big Data
Business opportunities gained though smart buildings connectivity and data
Leveraging smart building data to deliver new services and create new revenue opportunities
Benefits derived - From building construction through to use from developer to end user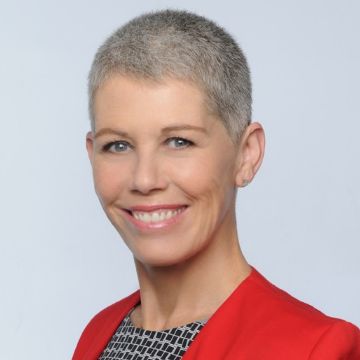 Deb Noller 
Chief Executive Officer
Switch Automation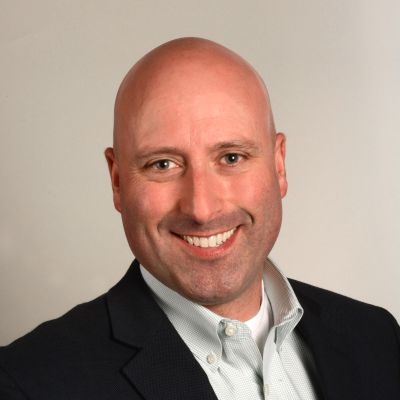 Bob Allan
Global Business Development Manager - Intelligent Buildings and Strategic Alliances
Siemon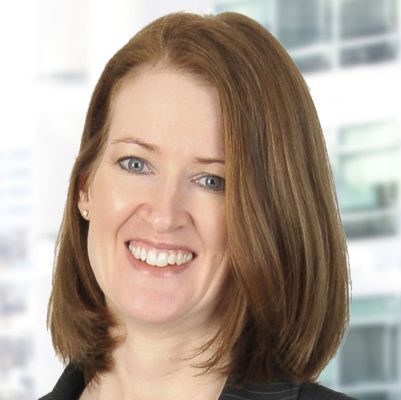 Carolyn Trickett
Regional Director, Head of Business Technology, Property & Asset Management 
JLL
Closing remarks from the Chair
End of day one and networking drinks