Opening remarks from the chair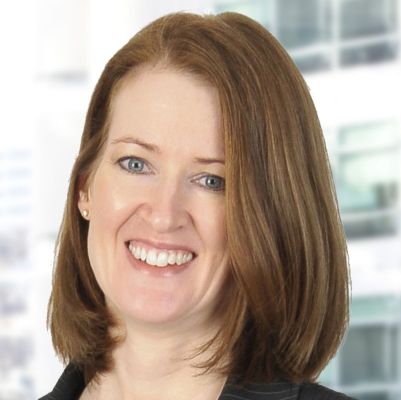 Carolyn Trickett
Regional Director, Head Of Business Technology, Property & Asset Management
JLL
WORKPLACE TRENDS & BUILDING DESIGN
Why smarter buildings equal smarter workplaces
Ultimately, buildings are only enablers of economic activity, with better buildings producing better work outcomes. The challenge of increasing productivity and innovation must be seen as a mix of people, place and technology. Each of these elements plays a vital part and must be considered of equal importance.
Making space work smarter
How can smart buildings enhance mind, body and spirit?
Impact of "Workplace as a service"
 
Paul Edwards
General Manager Workplace Experiences, Office and Industrial 
Mirvac
What technologies are shaping the workplace of the future?
The CBRE Research team recently conducted in-depth research with office occupiers in Australia around their needs and requirements in a fast changing environment.
Come and hear the results hot of the press.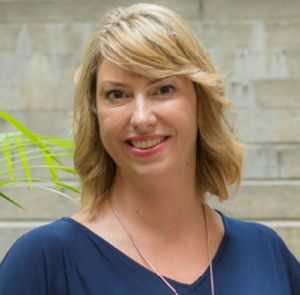 Suzette Lamont
Director Client Solutions
CBRE Asset Services Pacific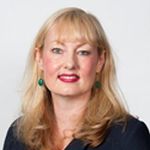 Felice Spark
Associate Director Research 
CBRE
 
Improving the occupant experience with Integrated Technologies
Improving the occupant experience with Integrated Technologies
How is technology changing the way end users experience and interact with buildings?
How can integrating these systems create more efficient processes and space management and occupant experience?
Creating an environment that improves productivity, satisfaction and overall health – what are the implications?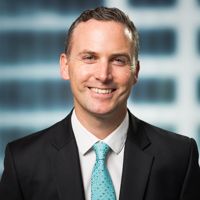 Aiden Coleman
Chief Technology Officer
Charter Hall
Networking break & showcase viewing
TECHNOLOGY AND INNOVATION
Intelligent building management: the foundation of a digital building
Stefan Schwab
Executive General Manager
Siemens
How IoT puts the 'smart' in smart buildings
The business of owning and managing commercial buildings has been transformed by the accessibility of new data streams and the tools to analyse and operationalise a range of building system data. IoT represents the next frontier in sophisticated technology solutions for the smart building.
What is IoT?
Smart Buildings: What can be measured?
101 Control Systems Integration
How we're acquiring data is acquired from buildings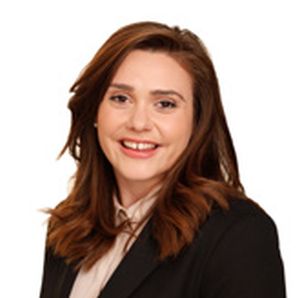 Eliza Owen 
Senior Professional, Commercial Research Analysis 
CoreLogic
Cabling the smart building
Learn why converged building networks are the foundation of a true Intelligent Building
How do you manage the ever-increasing number of IP enabled applications running over data networks?
What benefits do they deliver?
New approaches to improve technology integration and interoperability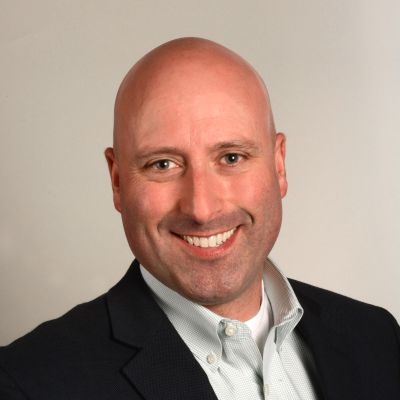 Bob Allan
Global Business Development Manager - Intelligent Buildings and Strategic Alliances 
Siemon
PANEL: Smart Building Solutions
The possibilities presented by the inevitable collision of integrated technologies and commercial buildings are vast and far-reaching. This panel discussion will look at how buildings are being transformed through the application of smart technologies.
Impact on building valuations
Impact on tenant experience
Impact on owner profitability
 
Moderator: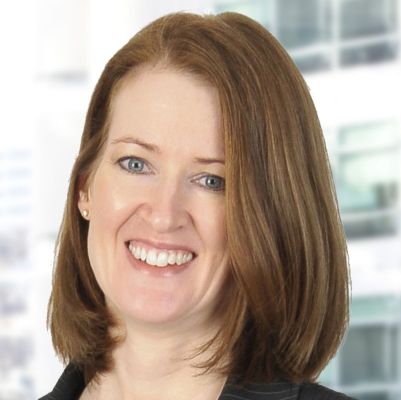 Carolyn Trickett
Regional Director, Head Of Business Technology, Property & Asset Management
JLL
Panellists: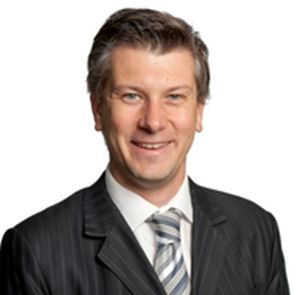 Richard Morrison
ANZ Information and Communications Technology Practice Lead
AECOM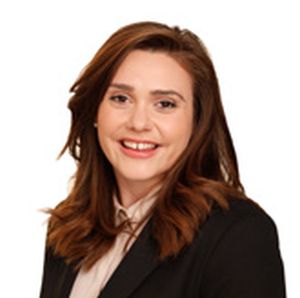 Eliza Owen
Senior Professional, Commercial Research Analysis
CoreLogic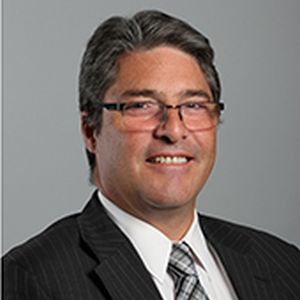 Cameron Sandell
Senior Consultant 
IBMS 
Alex Fuerschke
Senior Manager Building Technology 
Dexus
Basil Carlo-Stella 
Director, New Equipment Business
KONE
Networking lunch and showcase viewing
Dealing with the legal risks of cybersecurity and data protection
Dealing with the legal risks of cybersecurity and data protection
Who is ultimately responsible for managing the cyber risks of a smart building?
What are the data protection and privacy issues that need to be understood?
What you can do to mitigate the security and privacy risks?
Cyber-governance considerations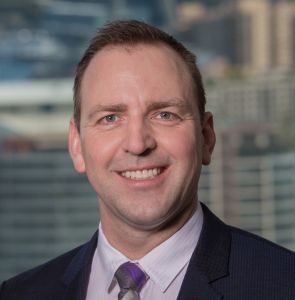 Robert Morrish
Chief Executive Officer
Haventec
Cyber Security in smart buildings
Evolving technology, advances in connectivity, and an M2M environment will continue to shape the trajectory of smart buildings, thus raising the need for protection against cyber threats. Learn how to address cyber threats such that they do not exert a destabilising impact on the smart buildings industry.
What are the cyber vulnerabilities of a smart building?
Why do cyber threats need the attention of all stakeholders?
Best practice strategies to mitigate the impact of cyber threats
Which technology options are available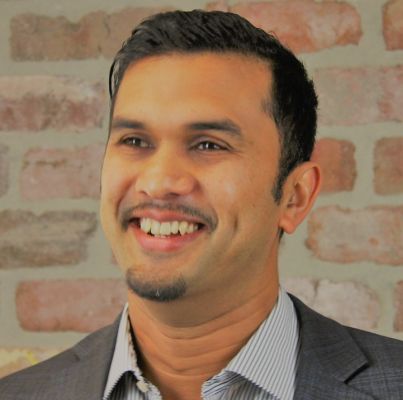 Ramesh Narayanan
Group IT Operations Manager
Mirvac
RealTech PitchFest presented by Blue Chilli
Real Estate Tech is to the property sector what Fintech is to inance and Edtech to education. Tech-fueled solutions are slowly revolutionising the way real estate professionals work and manage their assets.
This Pitching competition will feature 3-5 innovative tech startups that are disrupting the property sector from building design to operations - modernising how major real estate agents manage their assets, such as 3D modelling and Internet-of-Things (IoT) and contributing to the development of smarter and more sustainable buildings.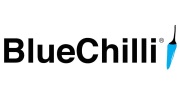 Closing remarks from the chair