Registration and welcome coffee
Opening remarks from the Chair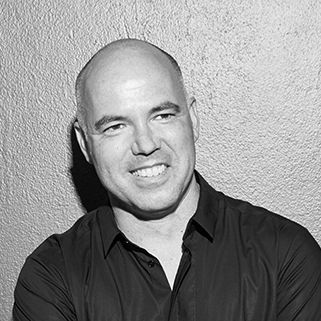 Bruce Duyshart
Director
Meld Strategies
STATE OF THE INDUSTRY - OPPORTUNITY & INVESTMENT
OPENING PRESENTATION - Global building technologies snapshot and implications for Australia
Highlighting the new technologies and innovations that are impacting on smart buildings
Comparing the uptake of smart building technologies in Australia to the rest of the world
Where to from here for the Australian market?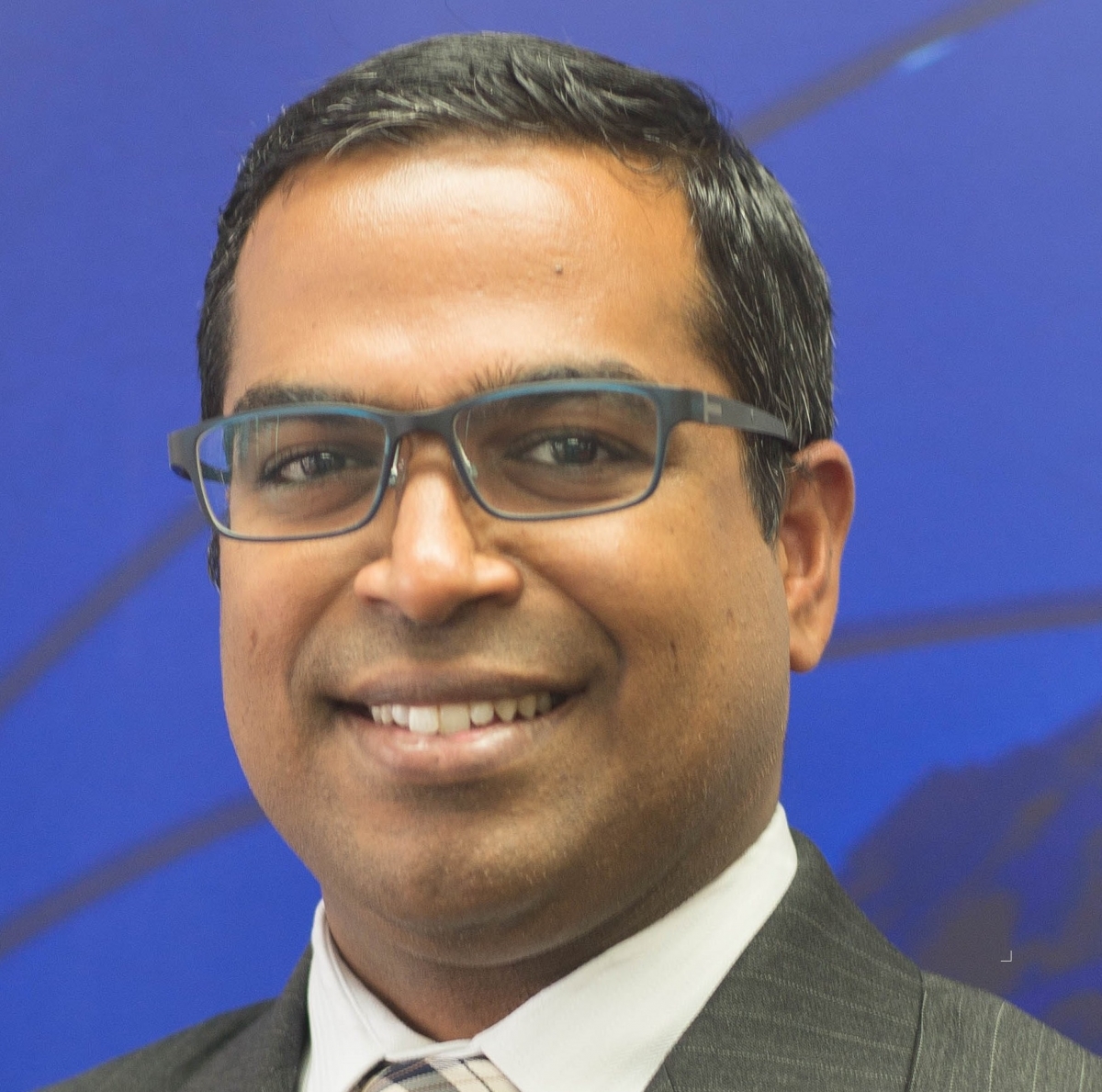 Ivan Fernandez
Industry Director, Industry Practice, Australia & New Zealand
Frost & Sullivan
INTERNATIONAL PRESENTATION - Taking the pulse of the Smart Buildings market and the role of technology in its maturation
Overall market adoption, state of vendor consolidation, and level of technology disruption. The talk will quantify the state of the Smart Building space. As a case study, the state of the more mature building energy management system market will be discussed.
Looking at the maturity of various Smart Building technologies
How much innovation should we expect in the coming years?
Measuring the value of Smart Building technology as a property owner or occupier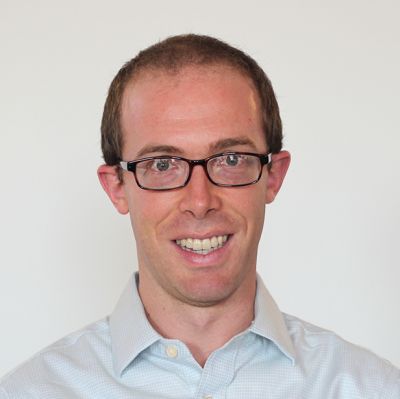 Joseph Aamidor
Managing Director
Aamidor Consulting (USA)
How do you value Smart Buildings?
Understanding the methods used to valuate Smart Buildings
Drawing the correlation between reduced operational cost and Smart Building value
Understanding what increases the value of Smart Building and what doesn't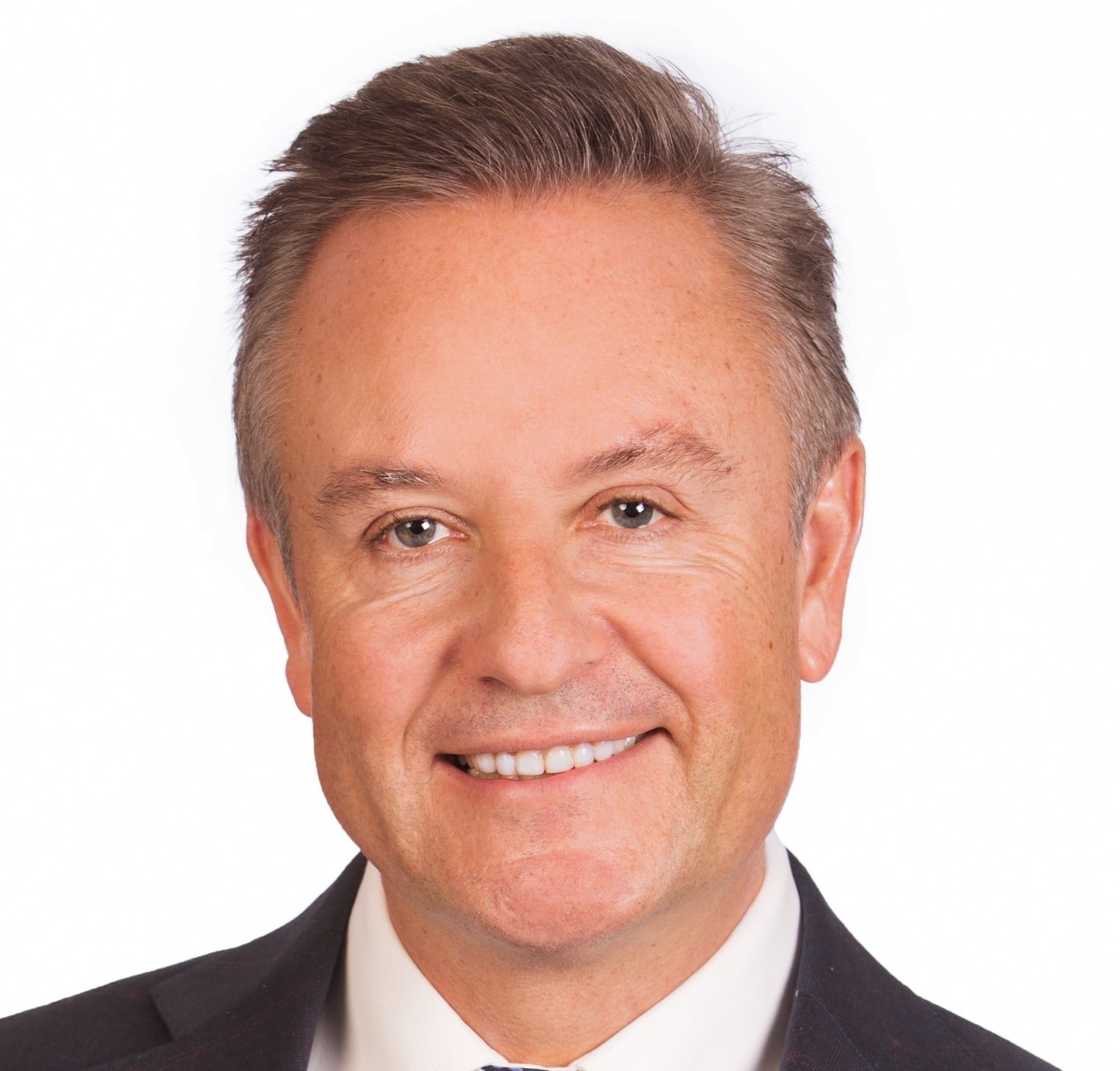 Greville Pabst
CEO and Executive Chairman
WBP Property Group
Panel discussion - Smart Buildings: The investor perspective
In this lively panel discussion, technology and real estate investors will come together to discuss how they analyse and value Smart Building technologies. From providing venture capital for early stage firms, to deploying mature technologies in existing buildings, this panel will investigate the financial side of Smart Building technology.
What do venture and private equity investors look for in emerging technologies?
How do real estate investors quantify the value of technology in their buildings?
What is next in Smart Building technology? Business models, emerging technologies and more
Moderator: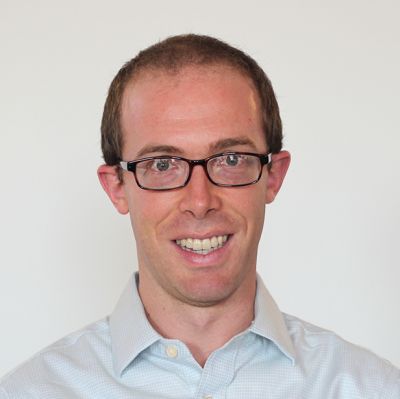 Joseph Aamidor
Managing Director
Aamidor Consulting (USA)
Panellist:
Greville Pabst
Executive Chairman
WBP Property Group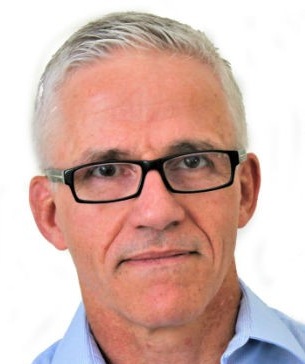 Paul Fox
Managing Director
Corran Toohill Capital
Networking break & showcase viewing
DATA, ANALYTICS, SECURITY & TRUST
GETTING VALUE OUT OF OPERATIONAL DATA - THE REAL WORLD CHALLENGES
What is the workflow of using big data to get value (from identifying issues/opportunities through to resolving them)
How does that workflow map across to the typical operational touchpoints for the engineering systems in properties
How does that workflow map across to the lifecycle of engineering systems in properties
Where are the bottlenecks and how can we improve the value generated by big data tools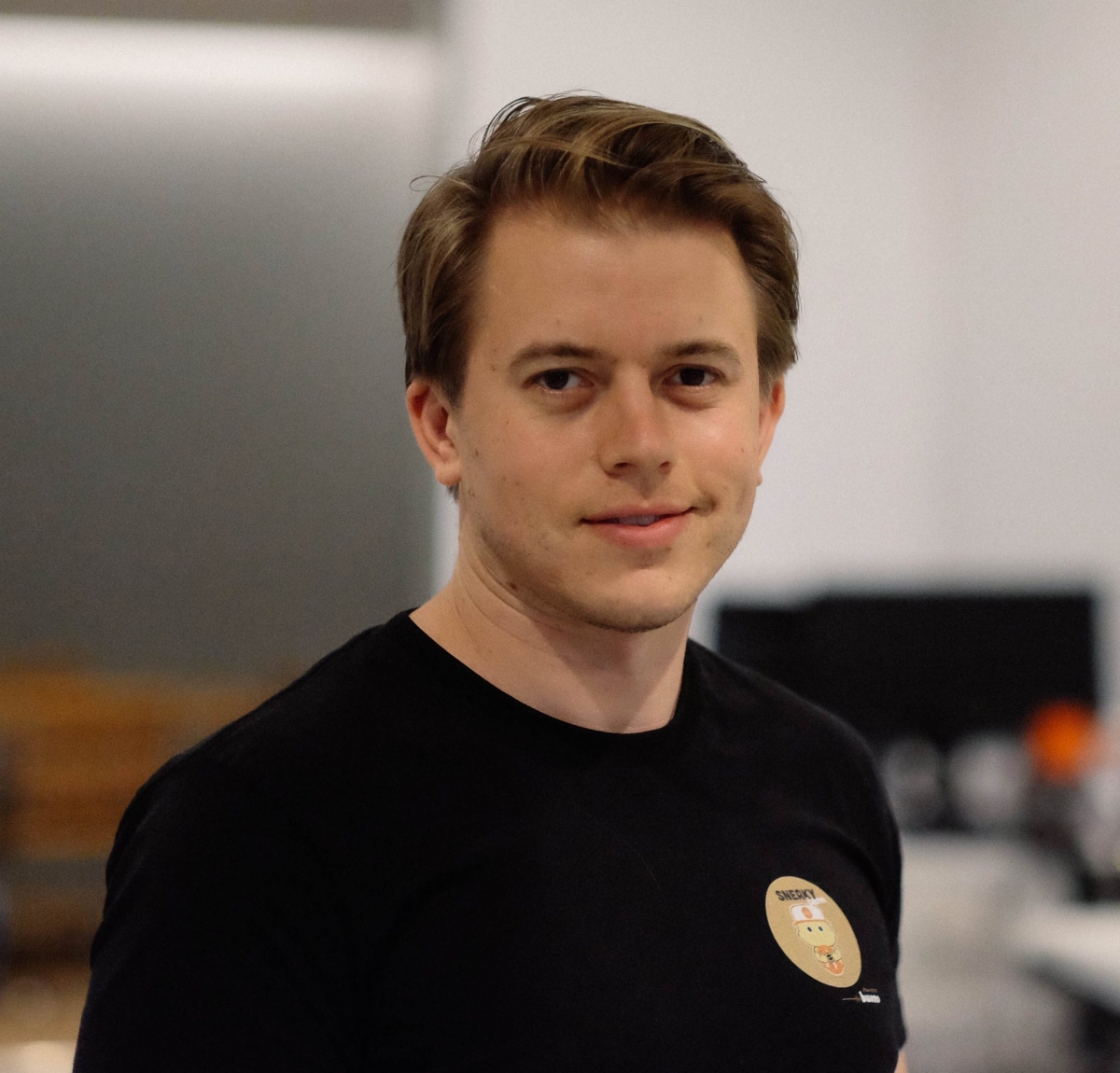 Leon Wurfel
CEO & Founder
Bueno Systems
Enabling Smart Buildings for innovation with Spatial Intelligence
Using sophisticated technology and real-time data to understand how your workspace is being utilised and to maximise employee engagement and productivity
Identifying the opportunities and challenges of using spatial intelligence and machine learning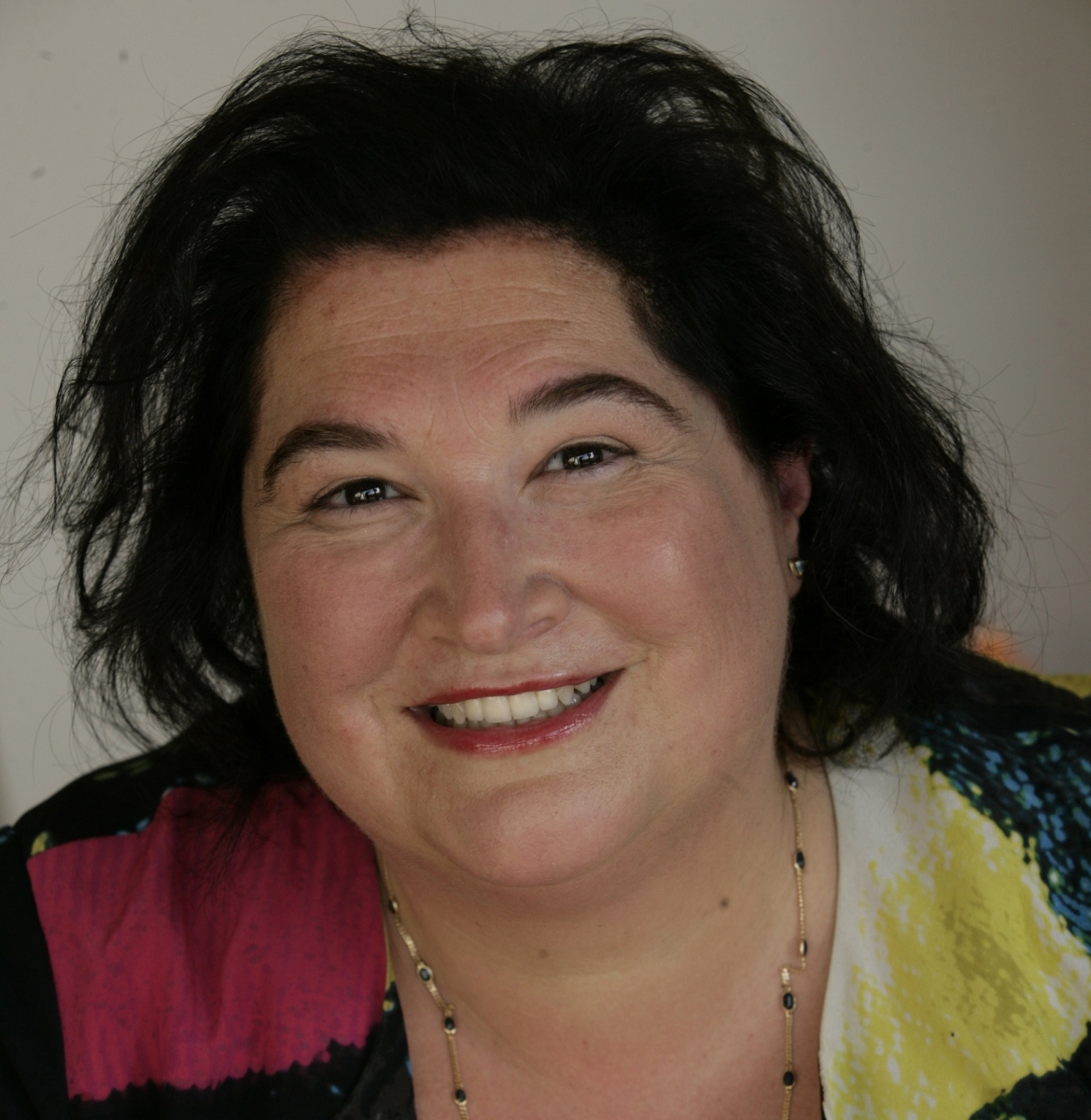 Rita Arrigo
Chief Digital Advisor
Microsoft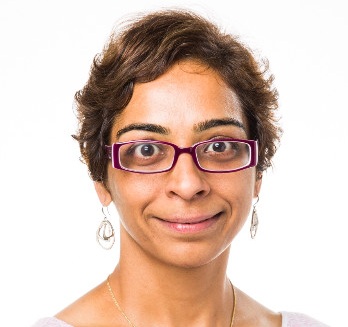 Ruchika Arora
Advance Analytics & Artificial Intelligence
Microsoft
Spatial analytics - Unlocking building performances through smart planning with spatial analytics and predicting people's behaviour
Understanding how spatial and social metrics can catapult operational performances
How can strong design research enhance architectural building design, utilisation, facility management and increase people's well-being
How updating commercial buildings with connectivity and intelligence goes hand in hand with sustainability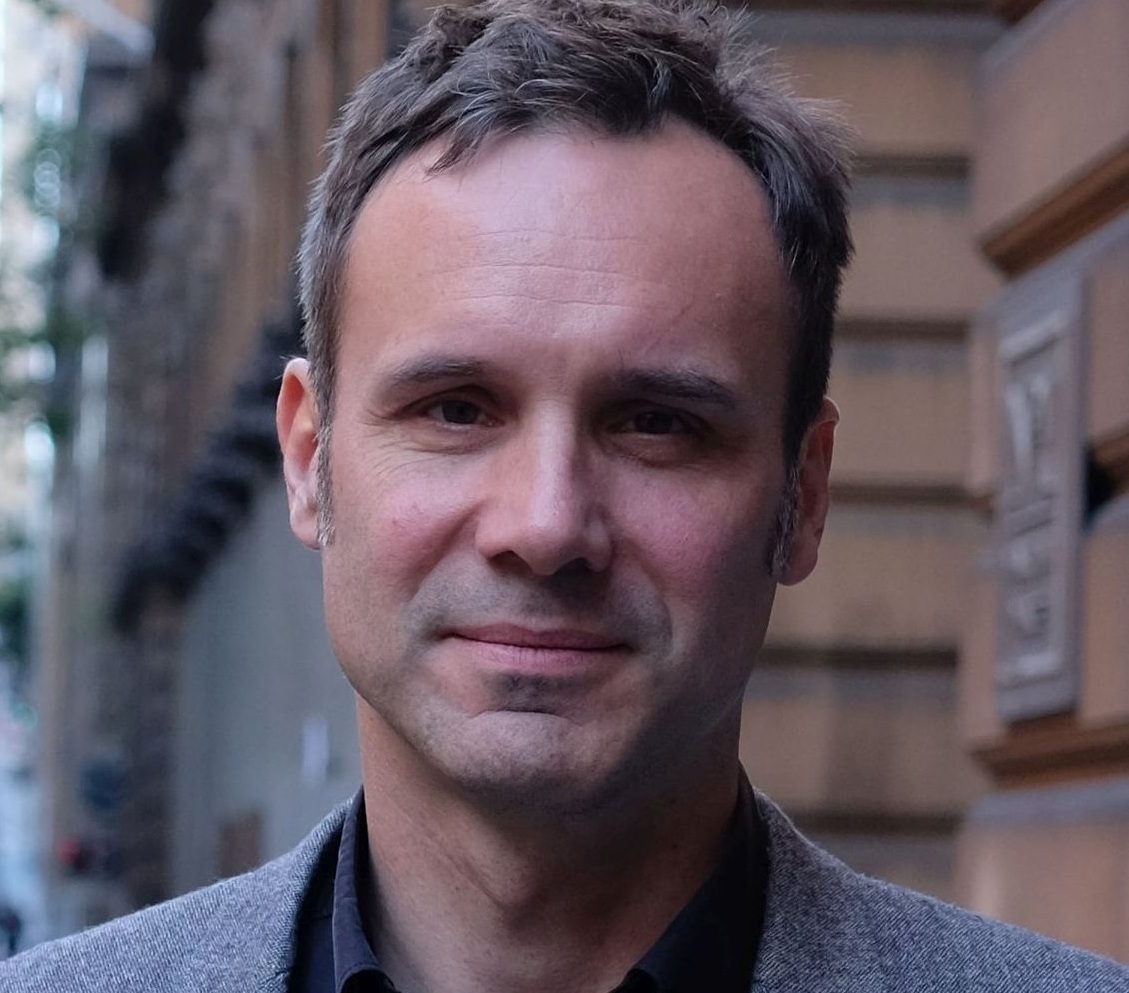 Dr Christian Derix
Principal Woods Bagot & Global Leader
SuperSpace
Blockchain - Developing trust to unleash the potential of Smart Buildings
Understanding the fundamentals of Blockchain technology
How Blockchain could change the way we construct, own, let and operate our buildings
How Blockchain creates the smarter energy grid
Assessing Blockchain durability and robustness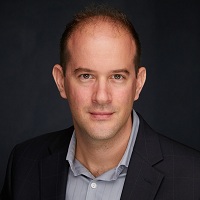 Fabian Bartnick
Vice President, Asia Pacific & International Business
LodgIQ
Cyber security and Smart Buildings
Identifying the trends and challenges for securing Smart Buildings in the cyber sphere
What are the cyber threats posed to Smart Buildings?
Identifying strategies and solutions to avoid digital vandalism
Designing cybersecurity into Smart Buildings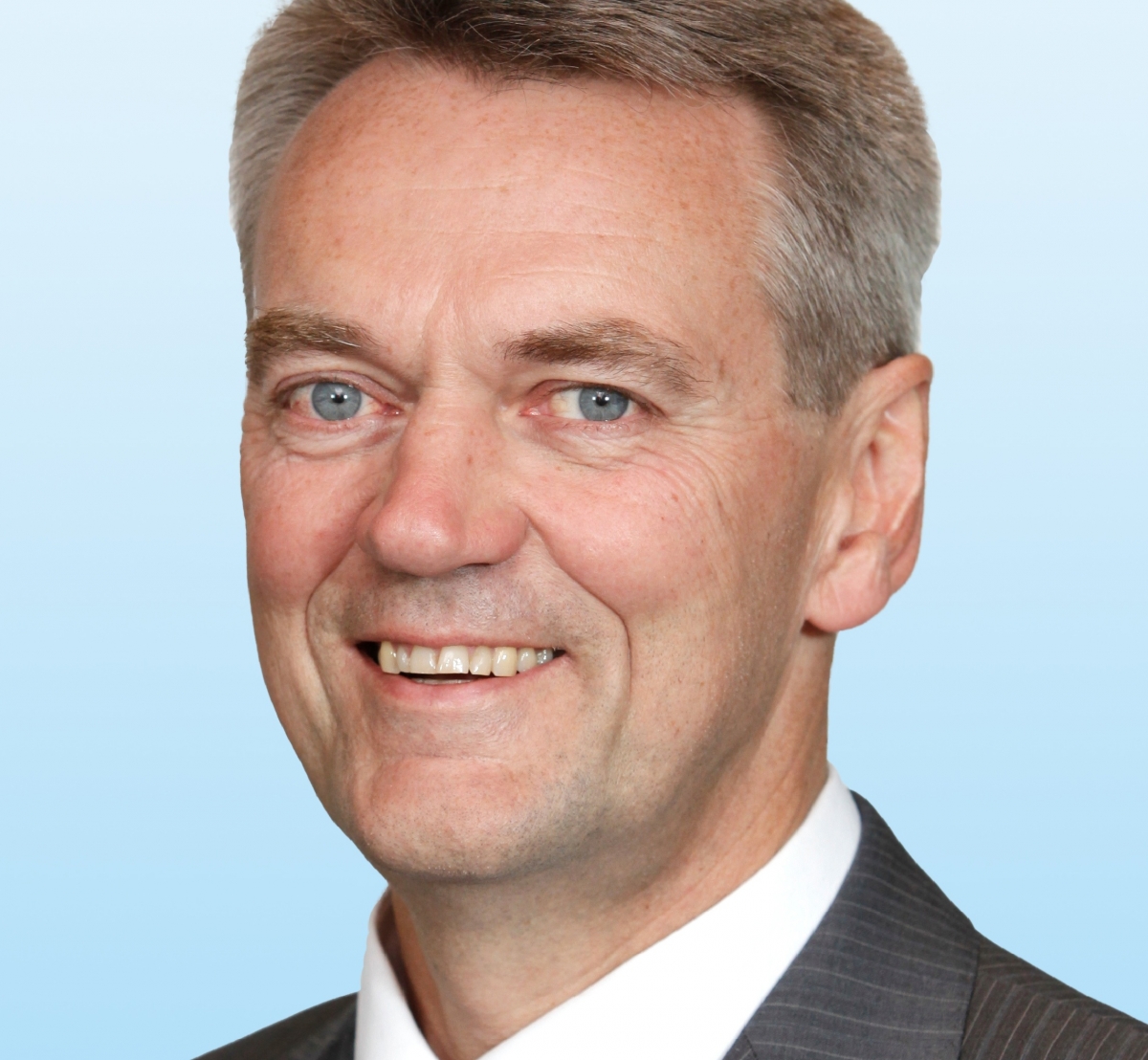 Kevin Burman
National Director & Technology Solutions & Project Management
Colliers International
Panel discussion - Big data - Identifying the four key data streams needed to transform your building
How occupant data, facility data, enterprise data and distributed energy resource data can help you to create a Smart Building?
What are the challenges of collecting and treating such data?
How can you manage your data securely?
Moderator: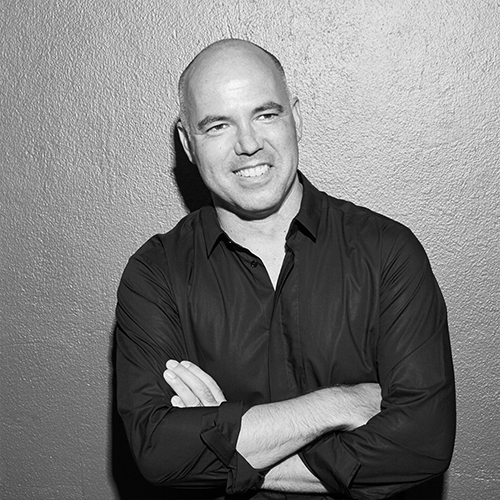 Bruce Duyshart
Director
Meld Strategies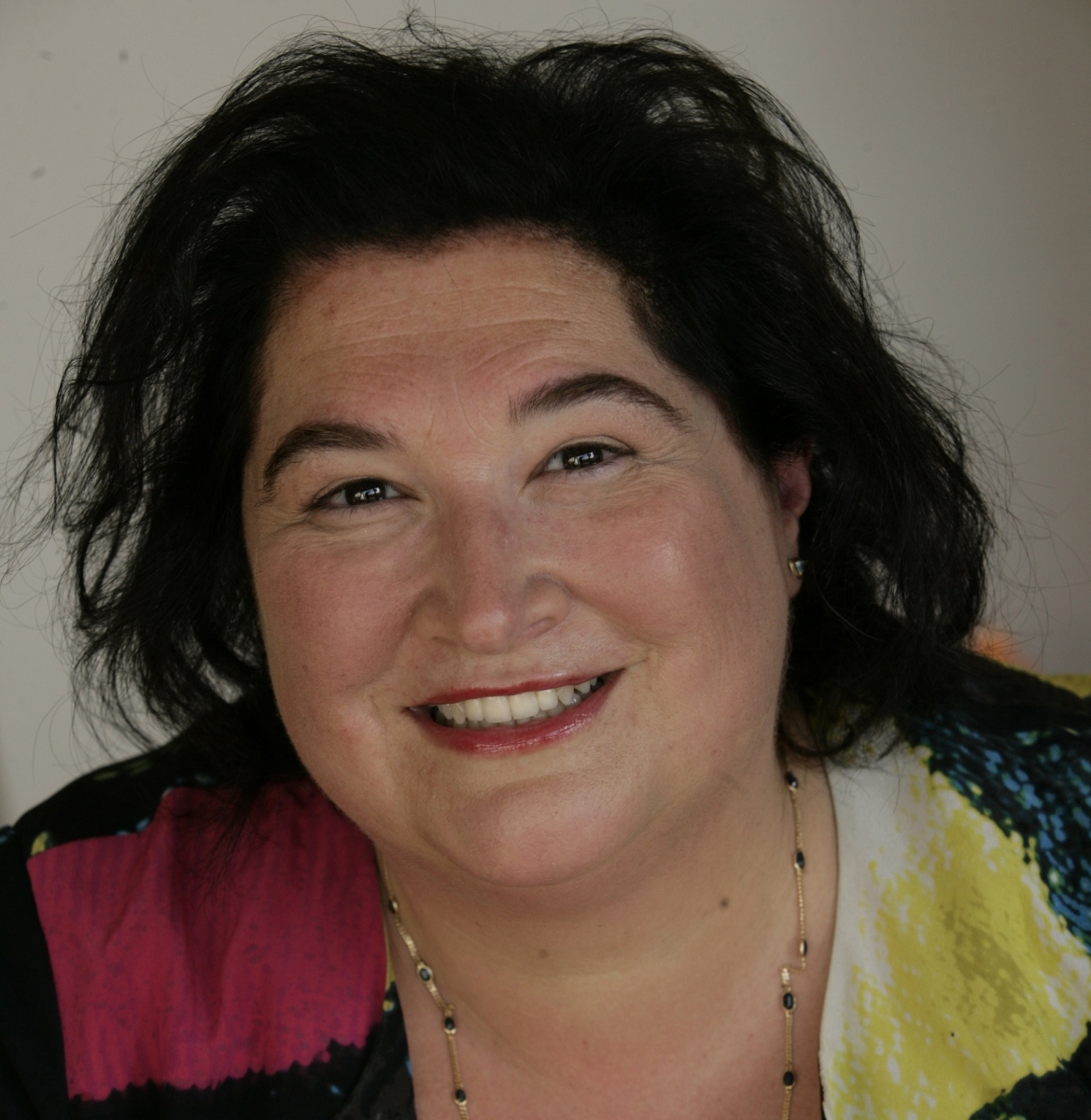 Rita Arrigo
Chief Digital Advisor
Microsoft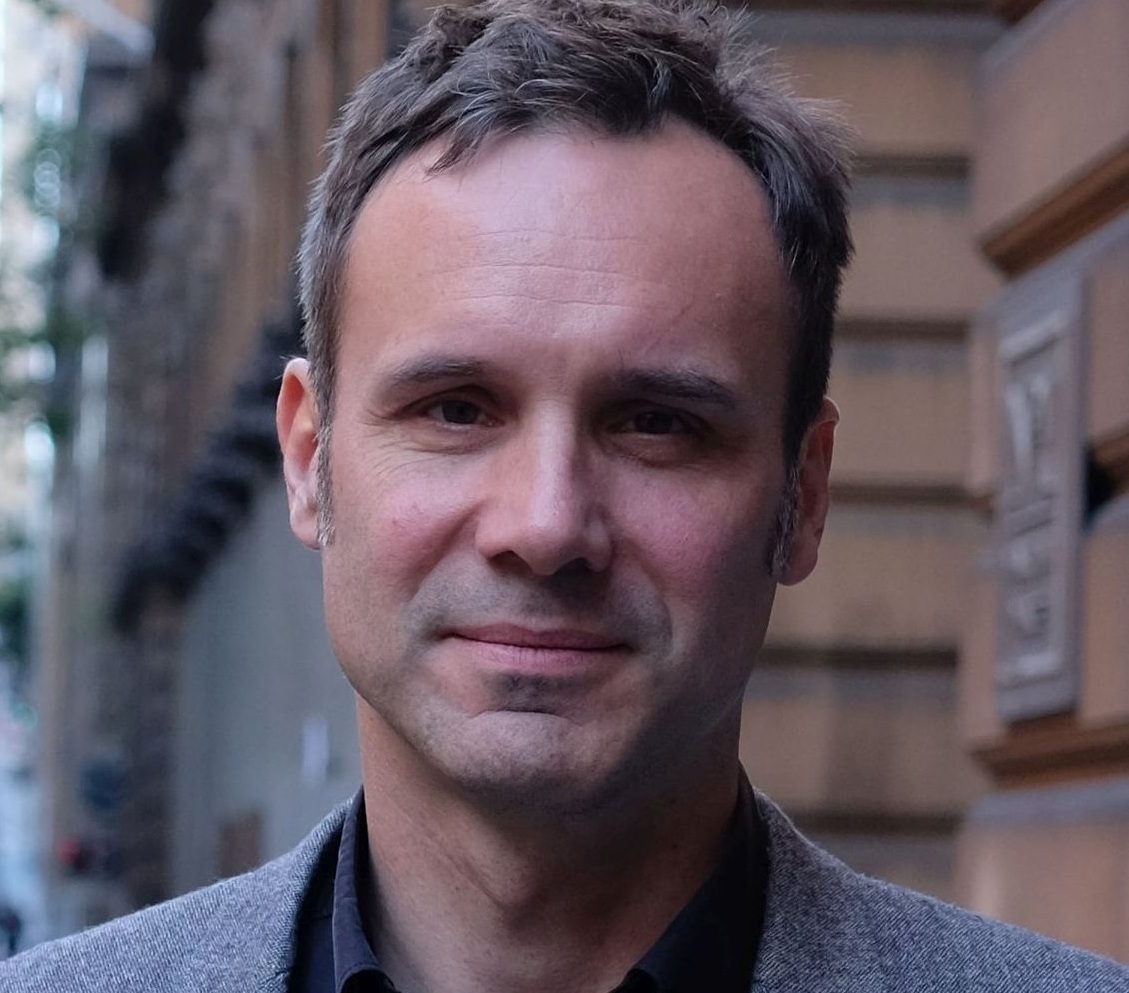 Dr Christian Derix
Principal Woods Bagot & Global Leader
SuperSpace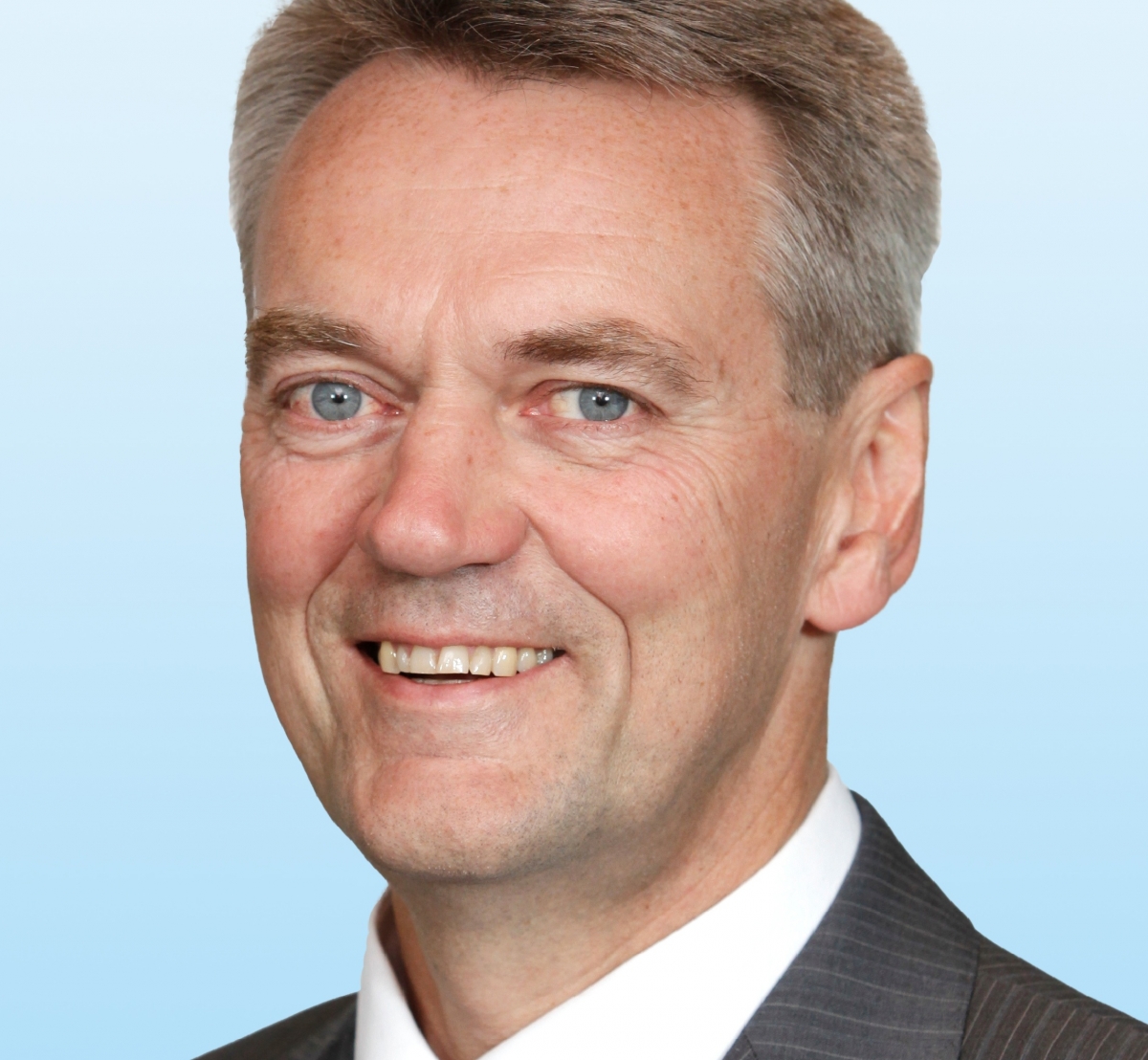 Kevin Burman
National Director & Technology Solutions & Project Management
Colliers International
MANAGING CHANGE & GAMECHANGERS
Smart operators for Smart Buildings - building people capability to get the most from your buildings
Identifying the new skills needed to operate and manage Smart Buildings
Transiting your management and engineering teams to the next generation of building performance, property by property
Understanding the benefits of building a smart team to operate your building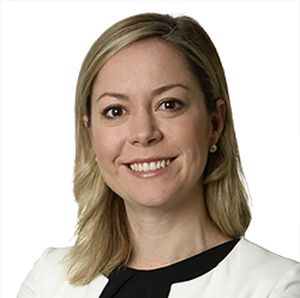 Linda Rudd
Head of Asset Management Services
Knight Frank
Networking break & showcase viewing
Case study - Make a heritage building smarter - Sydney Opera House
Identifying the difficulties and challenges of making an old building smarter
Highlighting the strategies and technology used to improve the security, efficiency and well-being of people inside and outside the Sydney Opera House
Understanding how innovative approaches and strategies can benefit operations and maintenance management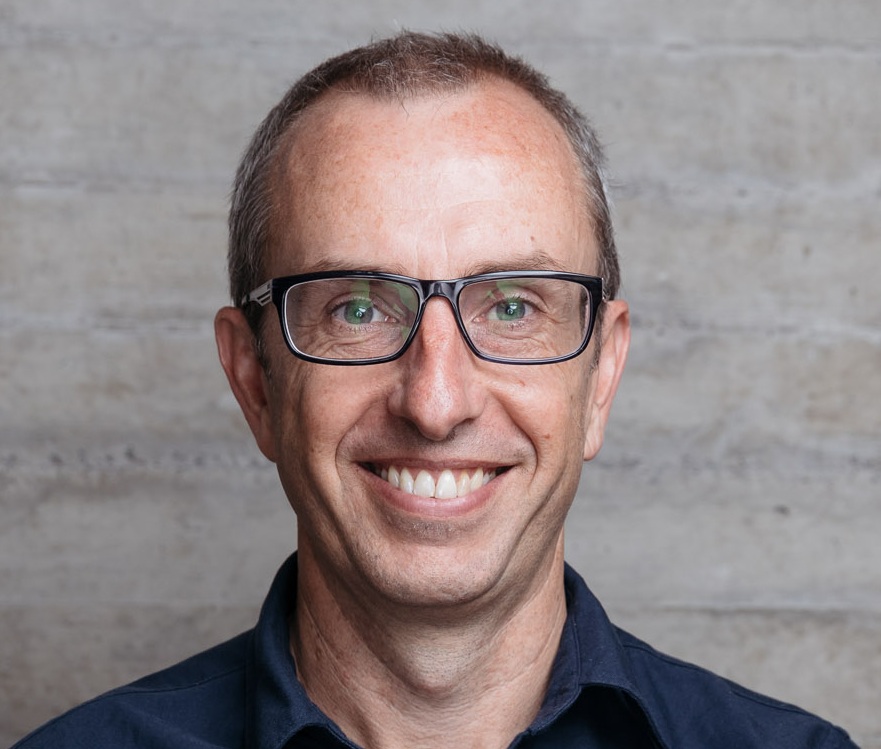 Ian Cashen
Director Building
Sydney Opera House
Collaborating to innovate
Why do startups play a crucial role in Smart Building innovation?
How has this fundamentally changed the nature of collaboration between established incumbents and early stage startups?
How can you partner with startups to innovate, adjust processes and gain a competitive advantage?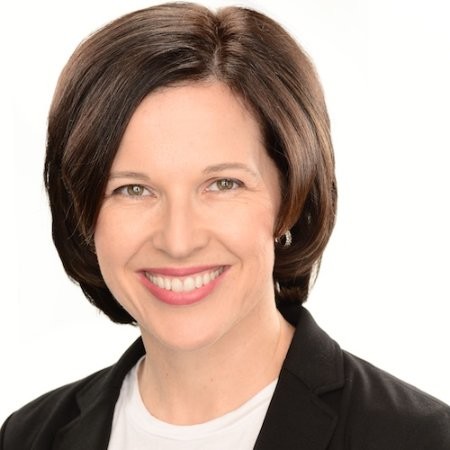 Johanna Pitman
Program Director
CityConnect
Proptech companies are radically changing the Smart Buildings industry, offering the benefits of IoT without the need for huge investment.
In this session we profile 2 Australian PropTech's that are changing the game in the Smart Buildings space.
ParKam:  Intelligent parking solutions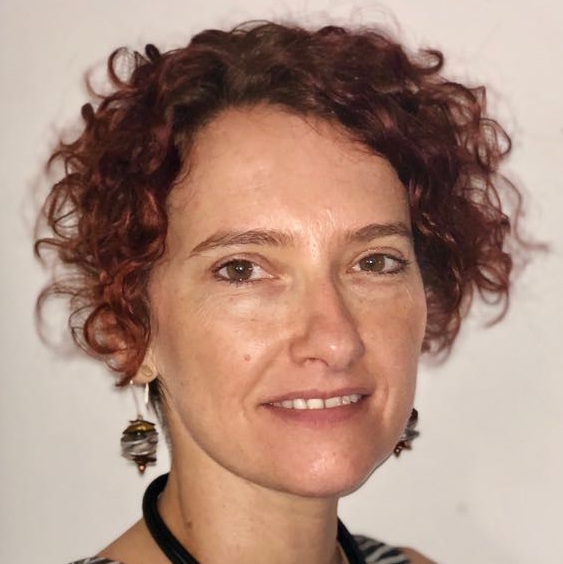 Nikki (Nirit) Eylon
Managing Director ANZ
ParKam​
Will electric vehicles catalyze the future of smart buildings, cities and utilities?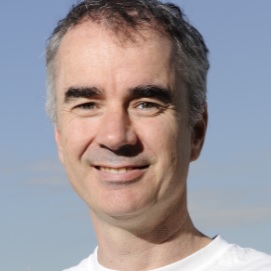 Ross McIntyre
Chief Data Officer and Founder
WattBlock
Closing remarks from the Chair