IoT is already having a significant impact on the commercial real estate industry, helping companies move beyond a focus on cost reduction.
IoT applications aim to grow margins and enable features such as dramatically more efficient building operations, enhanced tenant relationships, and new revenue generation opportunities With the amount of data that can be accessed about everything from occupancy, to airflow rates, to energy use, buildings are becoming truly intelligent.
The Smart Buildings Summit will bring together senior executives from Commercial Real Estate (retail, multi-family, office, industrial), Facilities Management, developers and construction companies, architecture and design firms and IoT to discover new strategies & hear new trends supporting smart buildings.
It will feature leading local and international expert speakers who will show how IoT can be leveraged to enhance building performance, better manage portfolio risk and liquidity, transform the tenant and user experience and create new revenue streams through IoT.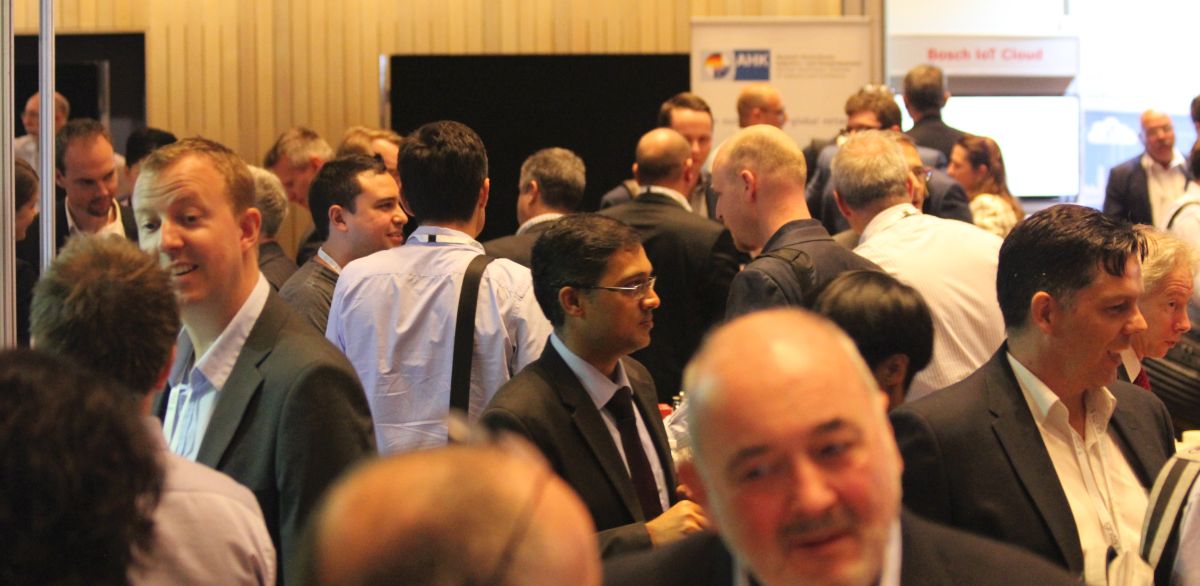 What makes the Smart Buildings Summit unique?

Be part of the most powerful gathering of leaders working at the intersection of commercial and corporate real estate, technology, automation and innovation in Australia

Learn how digital technologies and the explosion in real-time data are transforming the way that companies use and generate value from office and retail space

Hear how smart buildings are driving gains stretching far beyond sustainability

Gain insights into how the gig economy, co-sharing spaces and new ways of working are changing tenant requirements

Understand how forward thinking investors, owners and tenants are changing the way they value commercial property based on its "digital potential"

Connect and form partnerships with solution providers representing the latest software technologies, telecommunications, and consulting services