Registration and welcome coffee
Opening remarks from the International Chair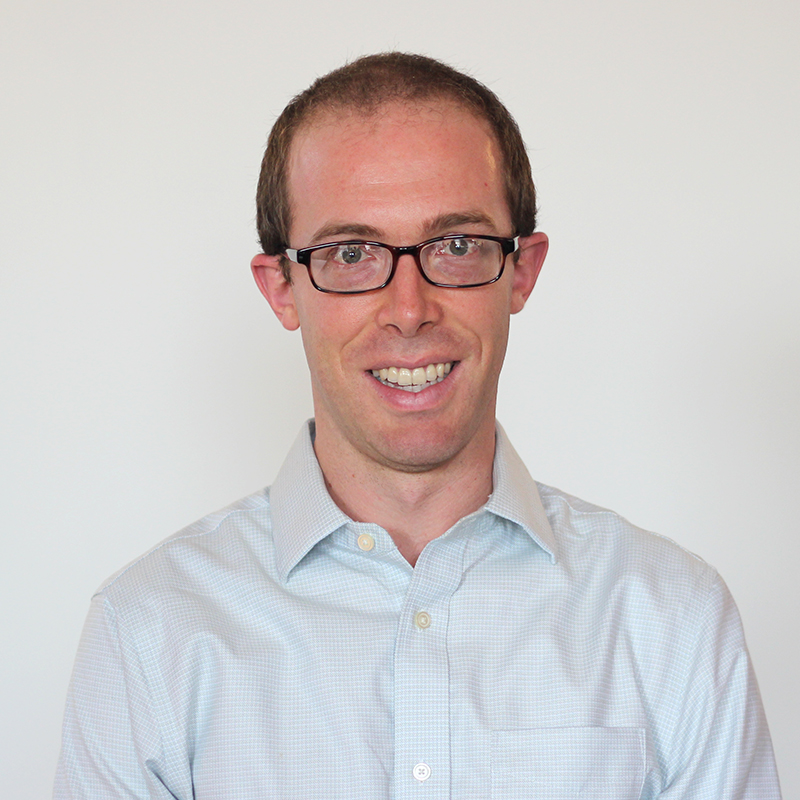 Joseph Aamidor
Managing Director
Aamidor Consulting (USA)

 
FOUNDATION OF SMART BUILDINGS
Opening keynote - The fourth industrial revolution: Digital transformation in business
The global property business is ripe for digital disruption.  More money is going into innovation than ever before. What we build and how we build is going to change the industry and cities across the world. Digital twins are going to lead the disruption and change the way we deliver smart cities. All property development is going to change - not just the places we create but the use of technology to create energy and other systems that support cities. In the future, buildings will learn from software and be independently responsive.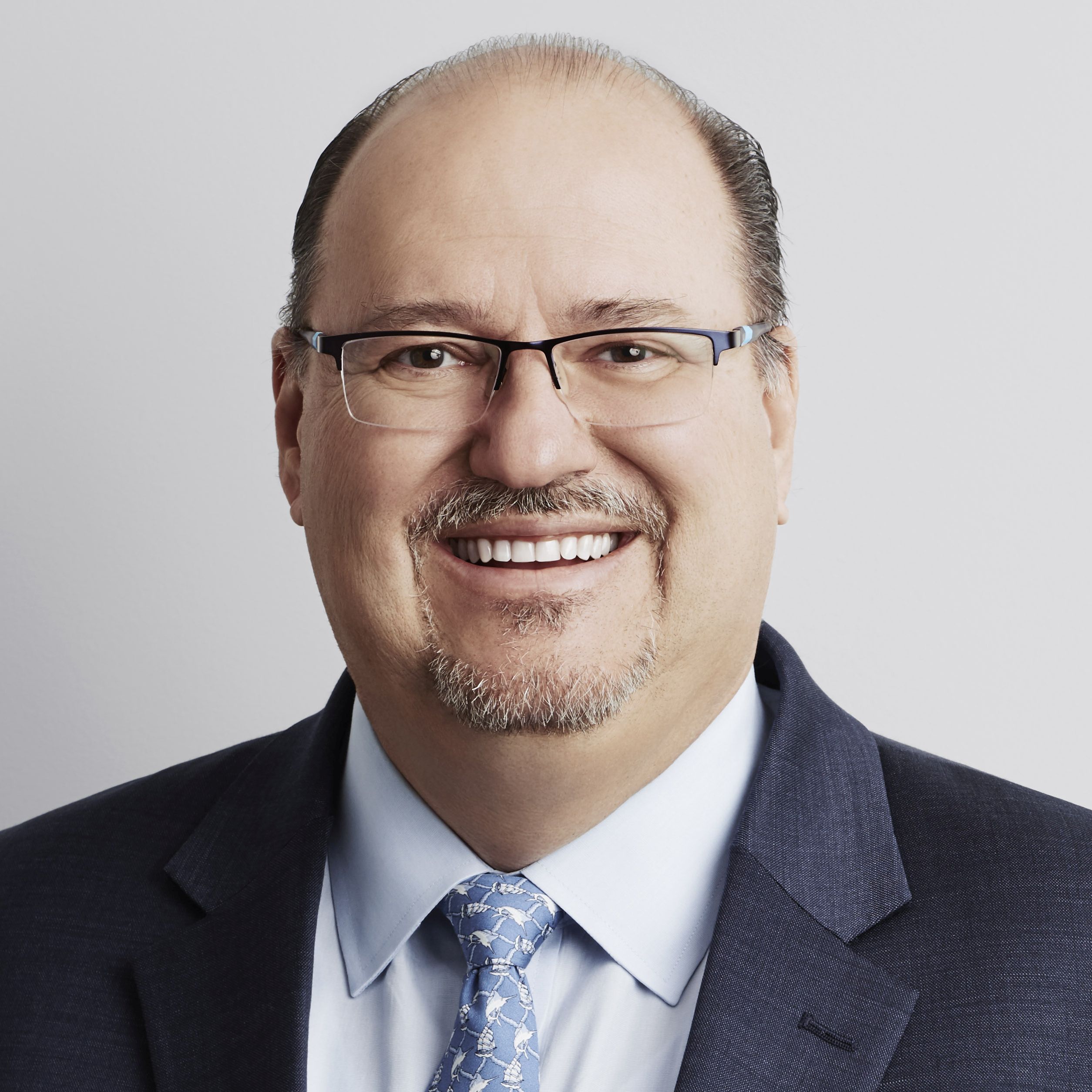 William Ruh
Chief Executive Officer, Lendlease Digital
Lendlease
European keynote – Smart Buildings in the Netherlands from the Edge to the Core
Discovering CBRE´s different smart buildings in the Netherlands and the type of technologies implemented
Demystifying the fairy tale of smart buildings and learning from each other's mistakes
Discussing the proper use of sensors and data analytics to better fit users' needs and expectations
Connecting each smart building project with the reality to ease facility and building management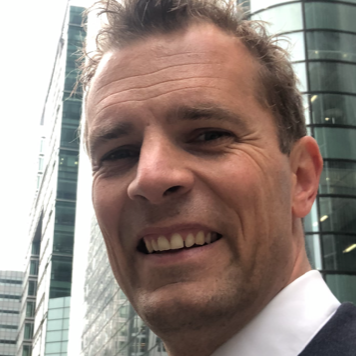 Jörgen Verstralen
Continuous Improve & Innovation Manager Global WorkPlace Solutions
CBRE (Netherlands)
How innovation gives rise to regulatory challenges in the building & construction industry
Identifying the different forms of innovations in the construction industry
How government regulatory policies shape the demand and play an important part in directing technological change
Discussing the new regulatory challenges generated by innovation in the building & construction industry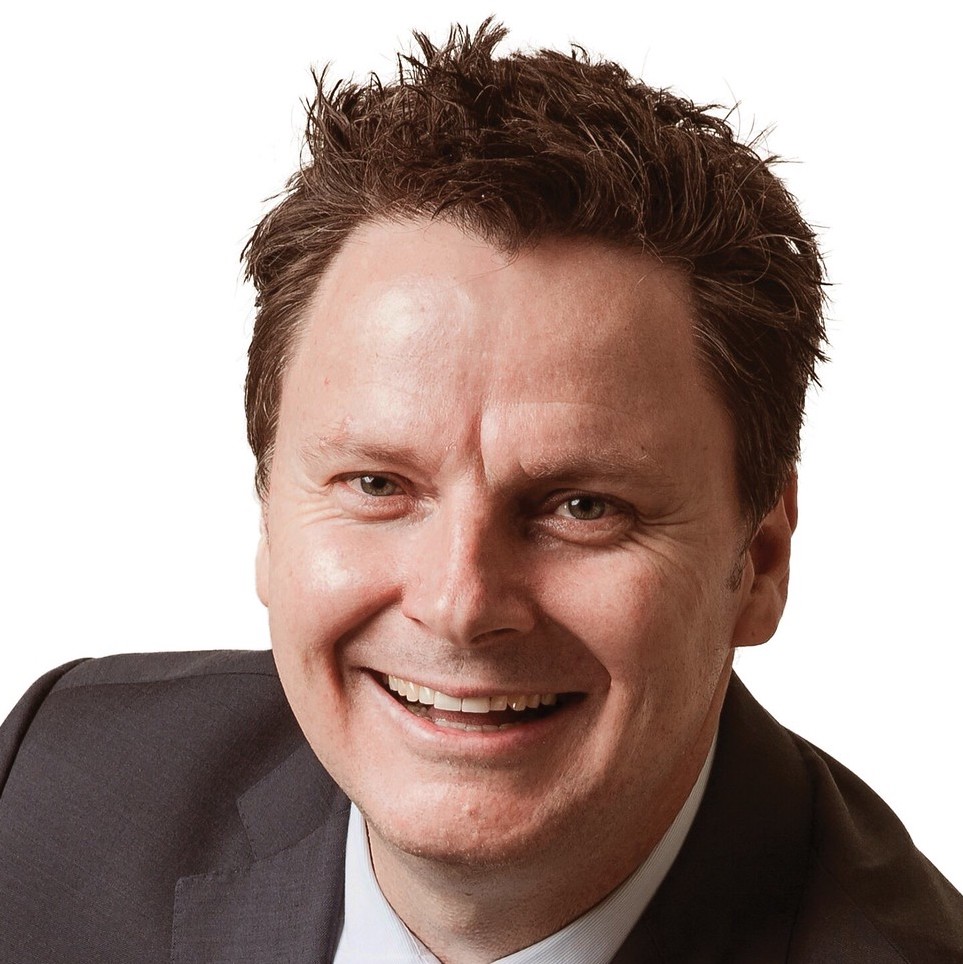 Brett Bassett
QBCC Commissioner
Queensland Building and Construction Commission
CAN YOU PROVE YOUR BUILDING IS SMART?
Future of Smart Buildings in Australia – from development projects to regulations
Understanding the state of the market
Discussing the different new projects taking place in Australia
Highlighting the federal, state and local regulations that will impact digital strategies
Exploring the opportunities and challenges of implementing Digital Twin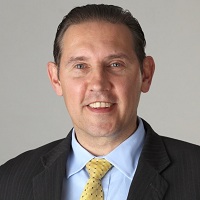 Colin Dominish
Australian Digital Leader, GHD Digital
GHD
Keynote presentation - How to make the idea of Smart Buildings a reality a sixty Martin Place case study
Designed with cutting edge building tech to reduce energy use and deliver seamless user experience, enable better operation, future maintenance and refurbishment works
Some of the most innovative and flexible workspaces in Australia
Superior facilities bring a sense of balance and wellbeing amongst tenants
The use of the latest emerging smart building tech in lighting, door access controls, custom tenant building services app, app controlled lifts and lockers
Shen Chiu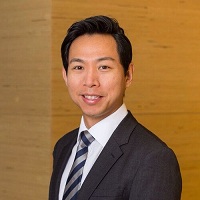 National Development Director
Investa
Stop calling your building smart, prove it
How to define a smart building
Developing the world's first international Intelligent Building Index and discovering building performance measurement
Understanding the clear roadmap to access the relative value of technologies
Co-presentation: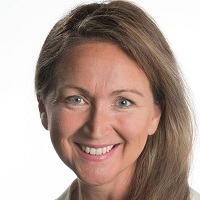 Julie Jupp
Associate Professor
University of Technology Sydney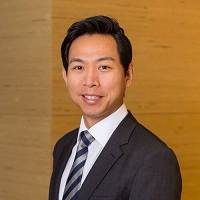 Shen Chiu
National Development Director
Investa
Performance standard pathways to high performing Net Zero energy buildings
Proposed new framework that identifies suitable targets and timeframes to transition to net zero energy commercial buildings
Issues and opportunities in land use planning that effect the transition to high performing net-zero energy developments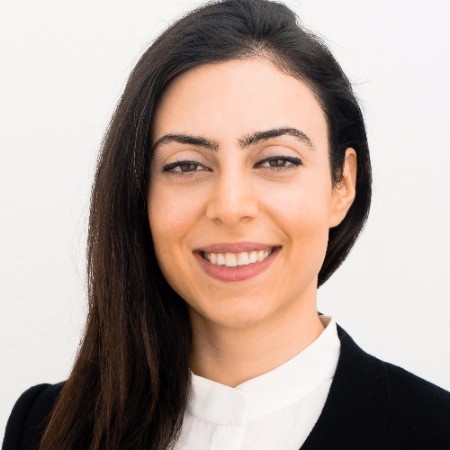 Maryam Litkouhi
Development Manager Commercial Property
Stockland
SMART BUILDING TECHNOLOGIES
In-building cellular connectivity and the impact of 5G
Connectivity should be a key element of a smart building, yet good in-building cellular (mobile) coverage seems to elude many projects, buildings, and occupants.
Why is it so hard to get right?
How do we get it right?
How will 5G change things?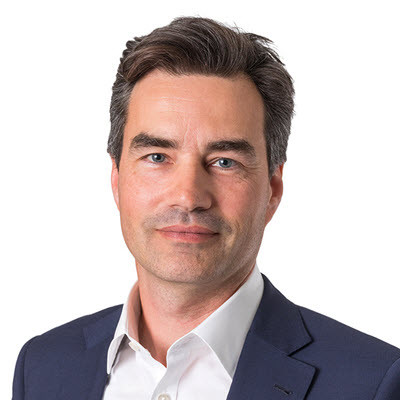 Alex Fuerschke
Senior Manager
Dexus
Improving decision making via Big Data exploitation
Transforming data into useful information to simplify and accelerate the building development process
Increasing collaboration, transparency and speed with data from the private and public sectors
Big Data storage and safety – where to start and what is needed
How to detect inaccurate data and producing a data quality statement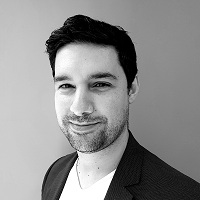 Dr. Benjamin Coorey
Founder & CEO
ArchiStar.ai
USING ROBOTICS AND VIRTUAL REALITY FOR BUILDING SERVICE, MAINTENANCE AND OPERATION
Making maintenance more efficient and greener with robots
Using VR technology to assess different project proposals
Collecting data throughout the building life cycle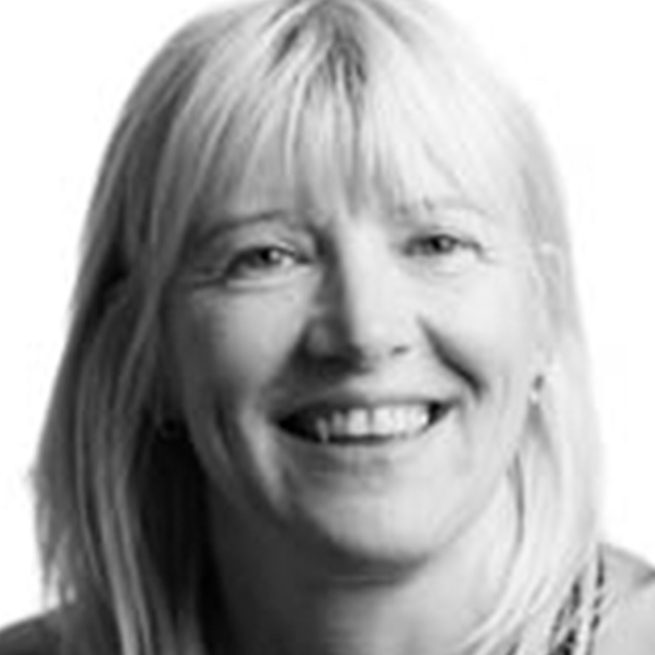 Sara Wilkinson
Professor
University of Technology Sydney
Panel discussion – Making sense of Smart Building technologies – Do's and Don'ts
What are the technologies not to miss in smart buildings?
What are the hidden costs associated with certain emerging technologies?
To buy or not to buy – that is the question
Moderator: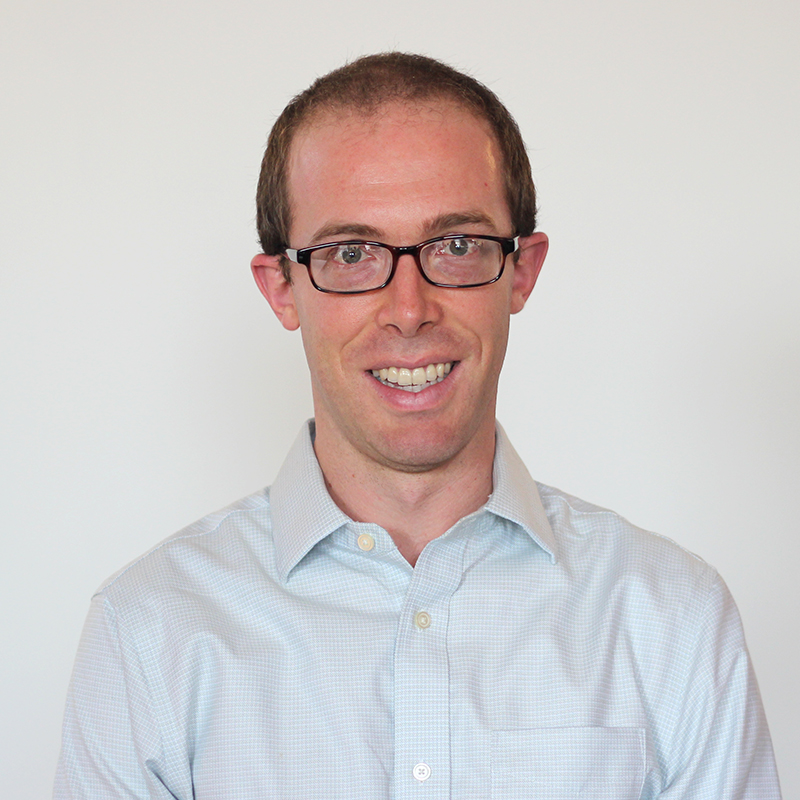 Joseph Aamidor
Managing Director
Aamidor Consulting (USA)
Panellists: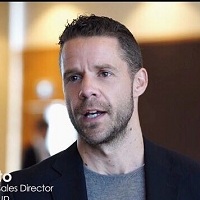 Matthew Barbuto
Co-Founder
Ynomia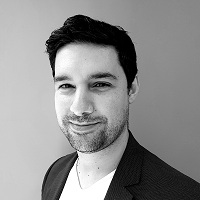 Dr. Benjamin Coorey
Founder & CEO
ArchiStar.ai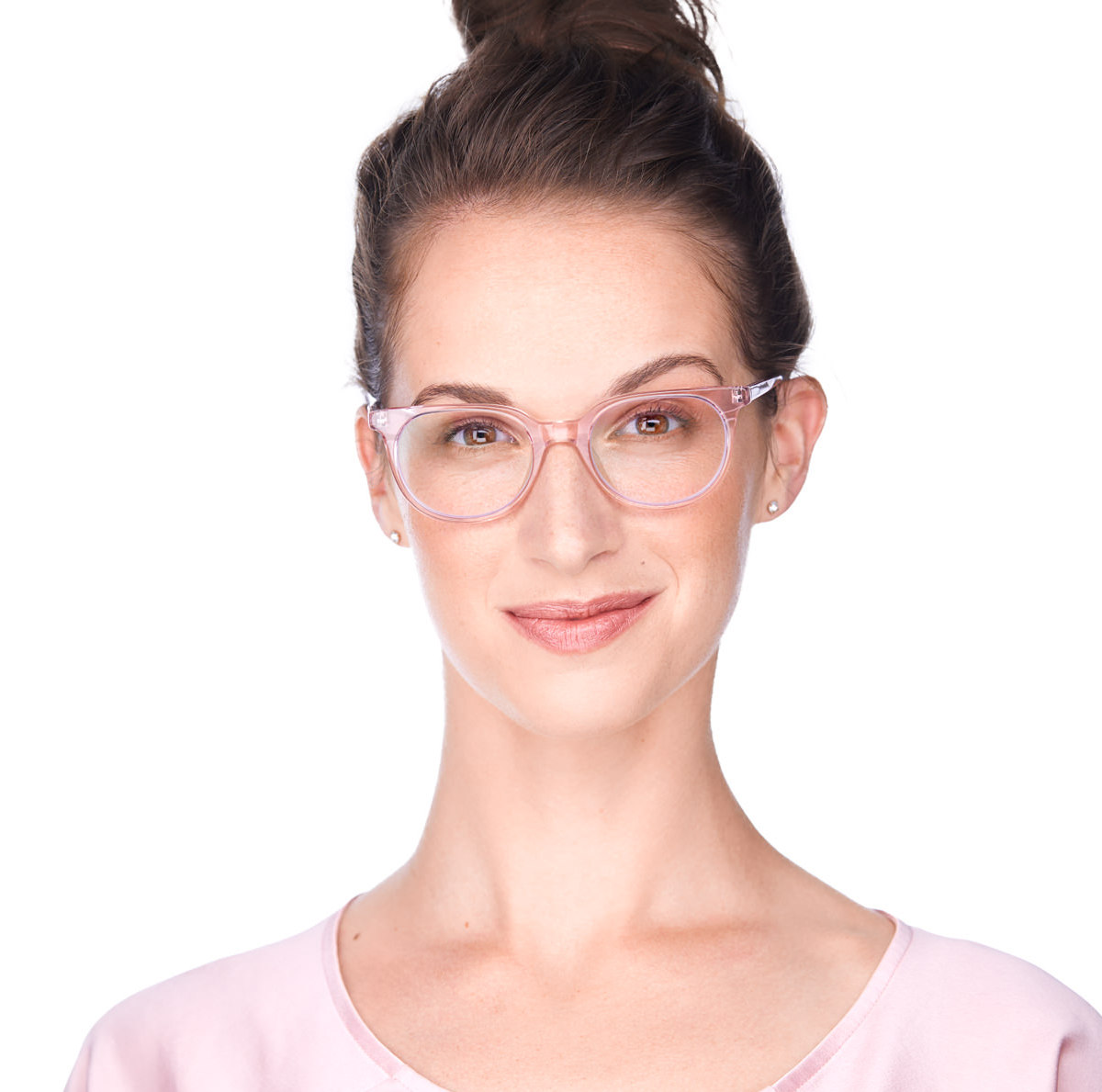 Tica Hessing
Human Geographer & Tenant Advisor, Strategic Consulting
Cushman & Wakefield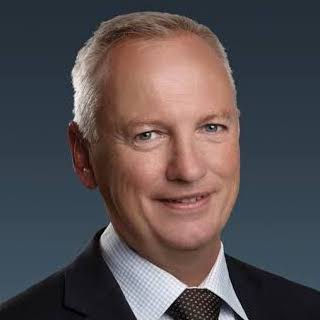 Ross Miller
Chief Executive Officer, APAC
CohnReznick Advisory
Closing remarks from the International Chair
End of Day One and networking drinks