SMART BUILDINGS OPERATION, MANAGEMENT AND SERVICES
Registration and welcome coffee
Opening remarks from the International Chair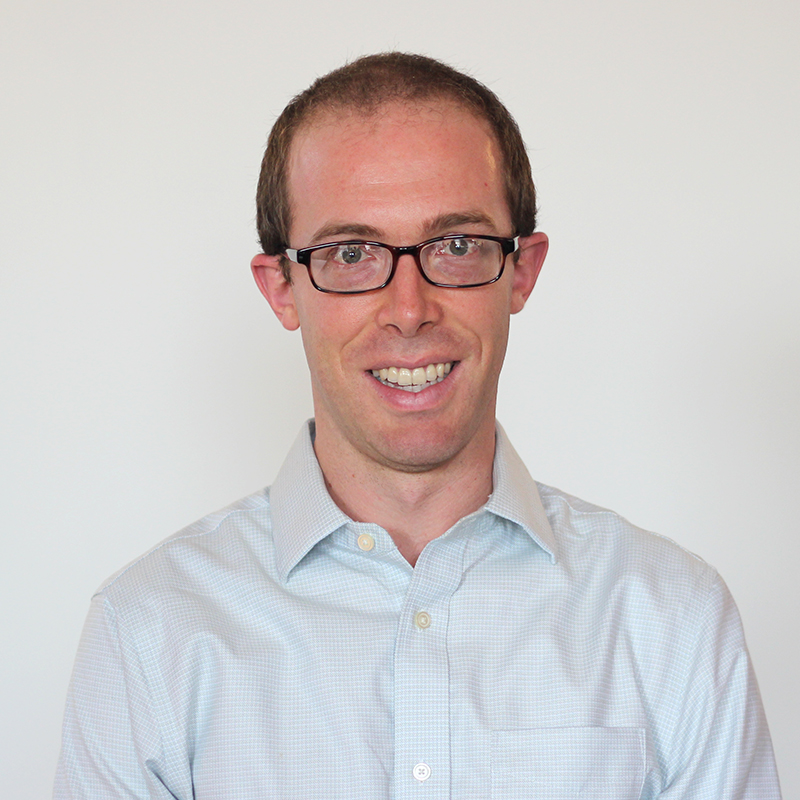 Joseph Aamidor
Managing Director
Aamidor Consulting (USA)
BETWEEN EFFICIENCY AND WELLBEING
Keynote presentation - How to increase the satisfaction and productivity of building users and reduce operating costs
Identifying what users really care about in a smart building
How to reduce service costs and enable new services
Highlighting the strategies used to increase building and users' productivity
Discussing different case studies where quality and cost have been met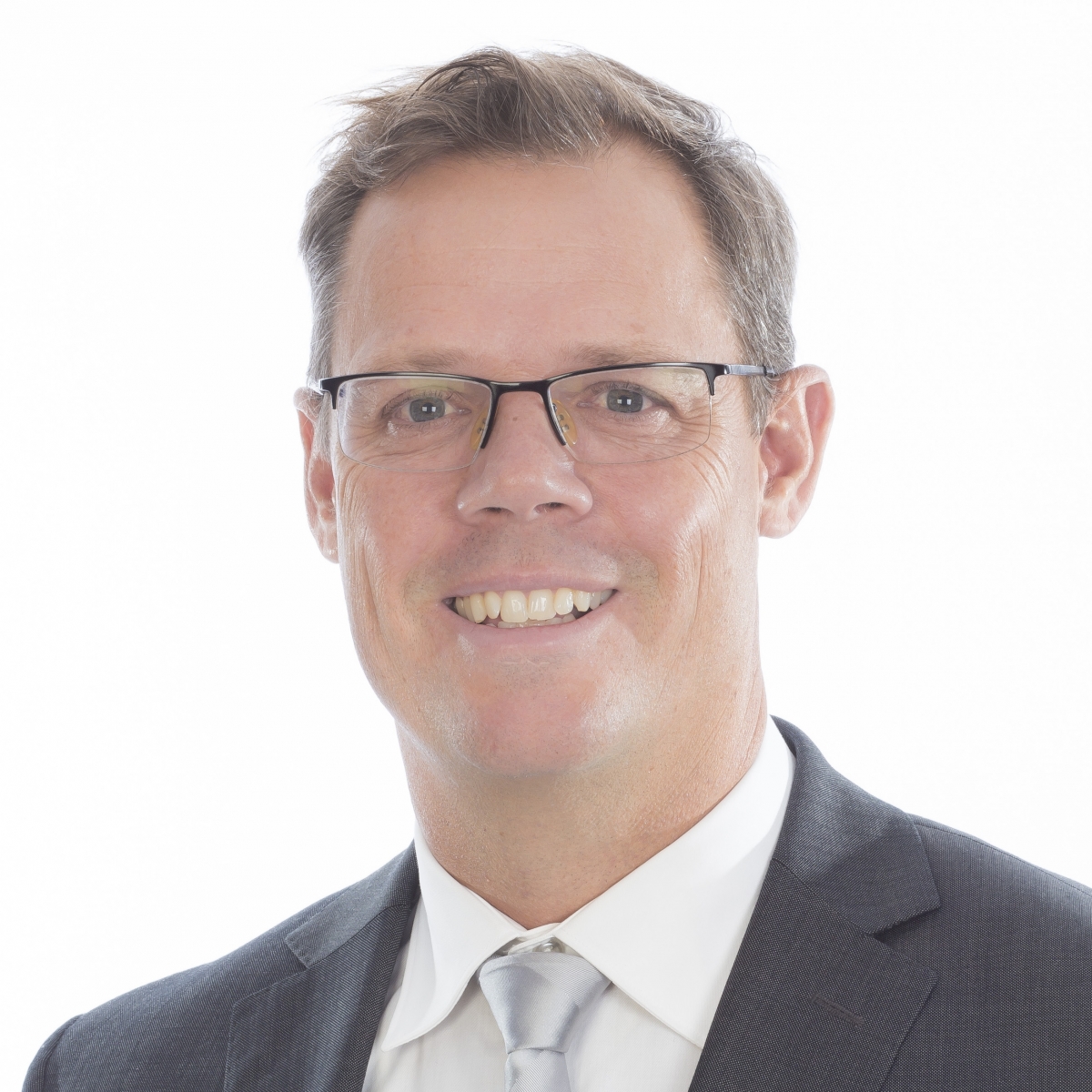 Paul Oates
Head of Development
Dexus
International case study - Boosting efficiency and enhancing human experience in crowded environments
Approximately 172.000 people are using mass transportation services during peak-hours in Hong Kong and they are able to take advantage of mobile loyalty applications with indoor navigation in retail real estate properties around MTR stations. MTR is using the collected consumer footfall analytics and behaviour data for the commercial management of their properties.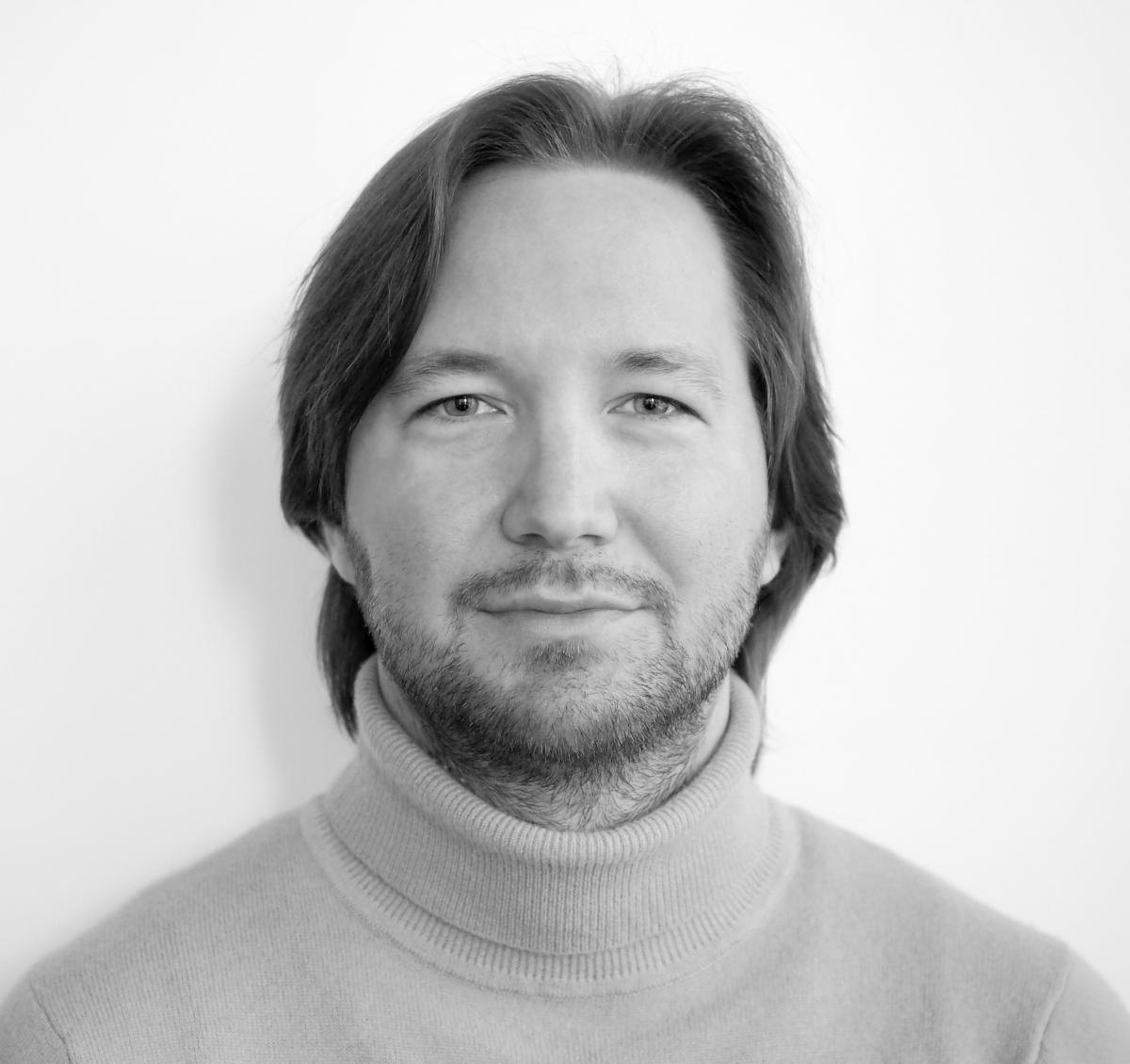 Markus Porvari
Technology Entrepreneur, Founder
HyperIn Inc. (Finland)
Panel discussion – How to get users to embrace technological changes and emerging technologies?
What are the strategies to successfully implement an emerging technology into everyday practice?
What are the reasons why users will reject technological changes and emerging technologies?
How can companies assess if emerging technologies will be well received by users?
What are the criteria to build human centred design digital technologies?
Moderator: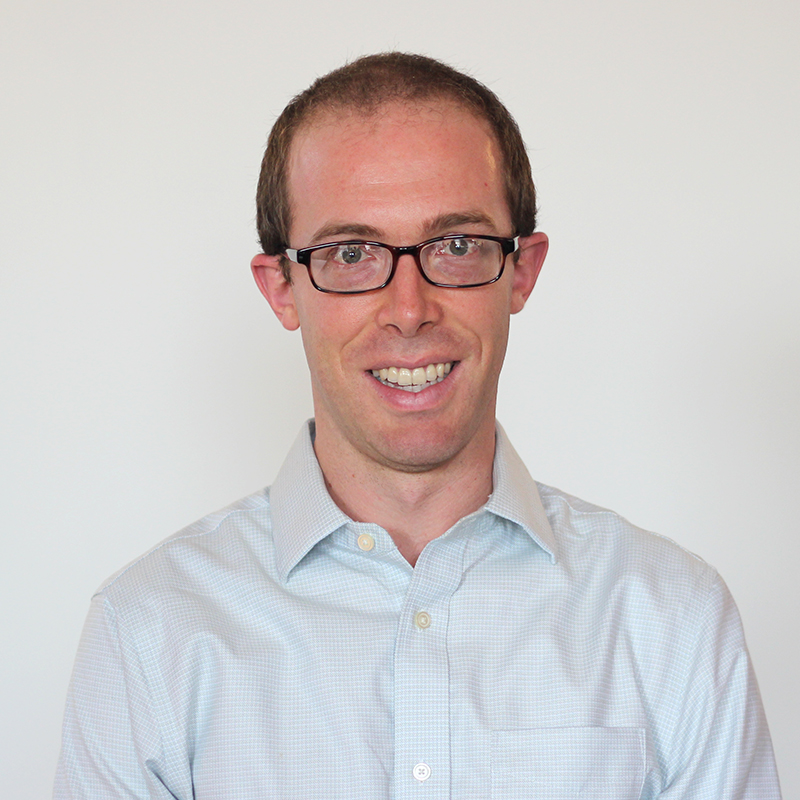 Joseph Aamidor
Managing Director
Aamidor Consulting (USA)
Panellists: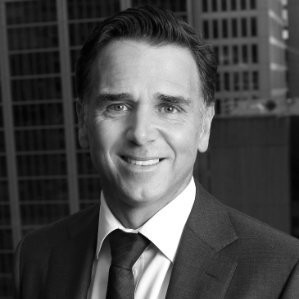 Craig Rodgers
Innovation Lead
Charter Hall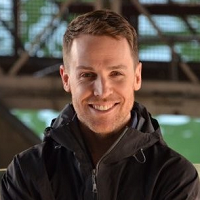 Chris Ball
PropTech Advisor, Stockland Accelerator/ SPV & Head of Partnerships
Blue Chilli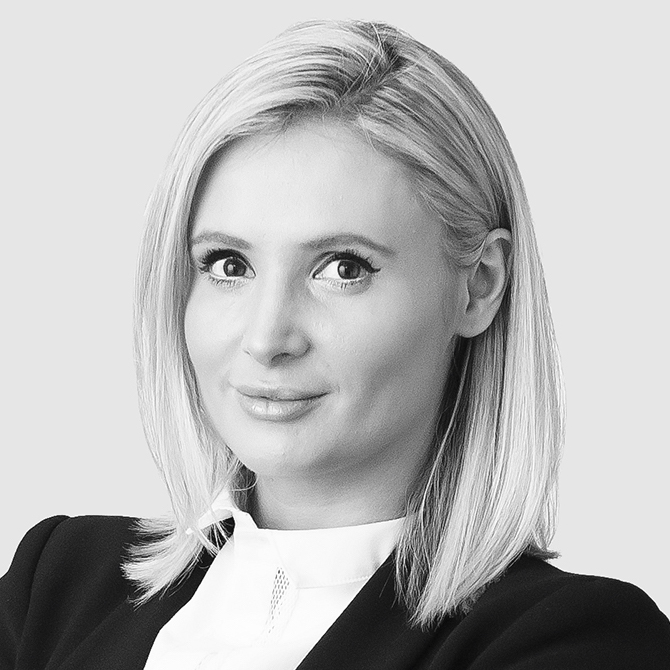 Emma Hendry
Chief Executive Officer
Hendry
Applying technology to the whole life-cycle of an asset – the convergence of operations & performance and people & impact
Understanding your assets and making them work for you
Discussing operational excellence through integration and asset optimisation
How people (occupants, end users and community) should drive smart building technology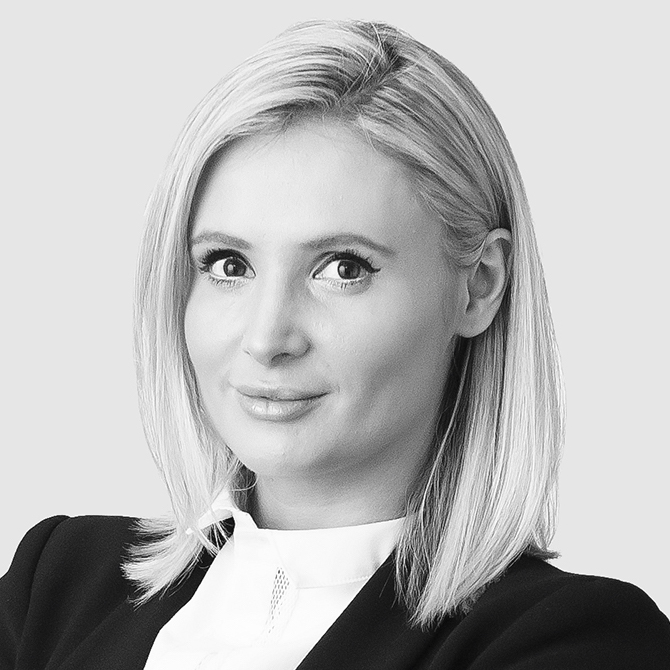 Emma Hendry
Chief Executive Officer
Hendry
BUILDING SERVICES AND MAINTENANCE
Keynote presentation - Smart Buildings driving sustainability, energy and cost savings
Creating significant energy savings with technologies and smart operation strategies
Designing a digital strategy with environmental sustainability in mind
Measuring the savings of your strategy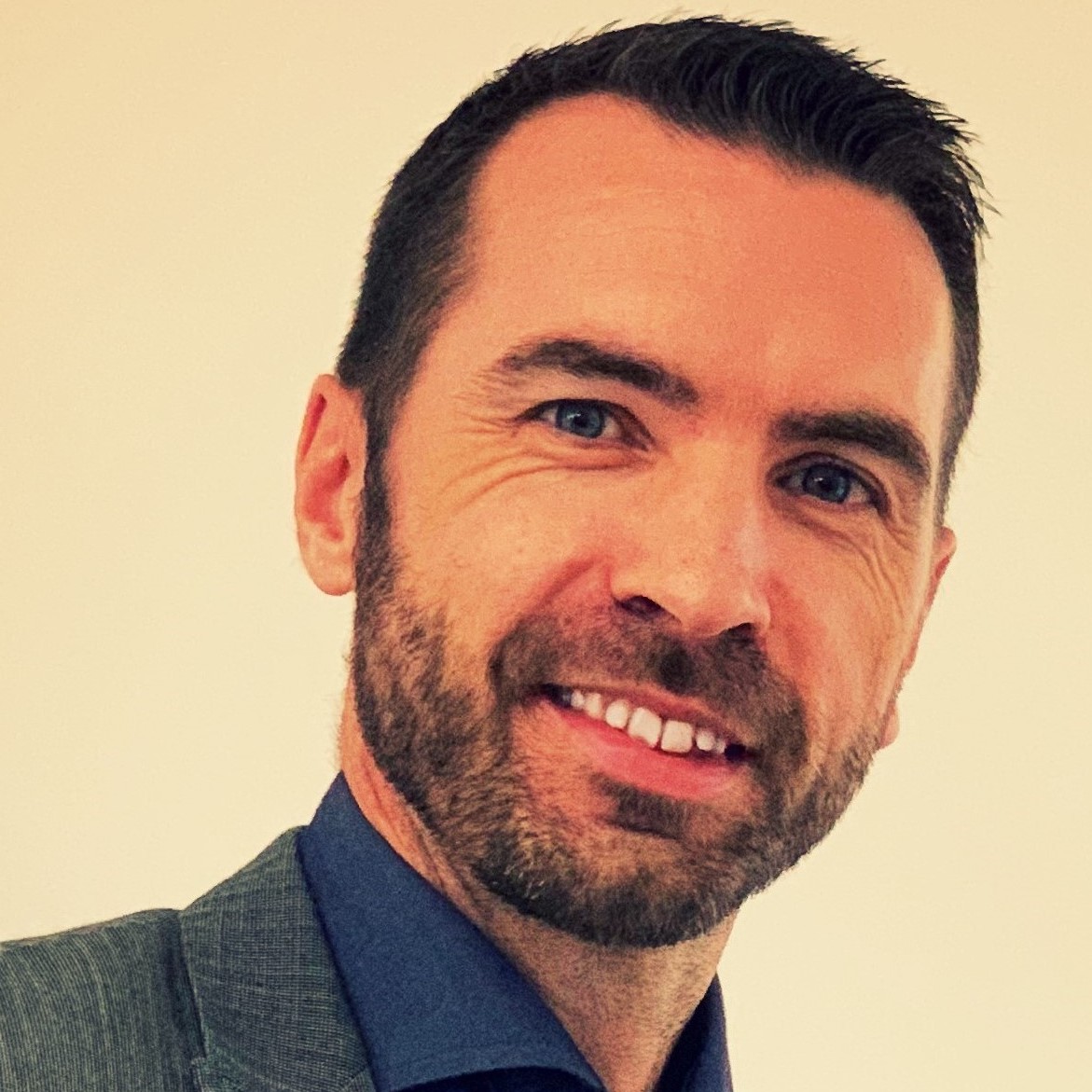 David Gerrelli
Global Director, APAC Head of Digital Innovation
CBRE
Digital Transformation – How smart buildings create value instead of depreciation
Other industry digital disruptions and the trajectory of smart buildings
Smart buildings and the intersection point of people, assets, and spaces
Outcomes and experiences driving the digital loop
Bee'ah Headquarters digital brought to life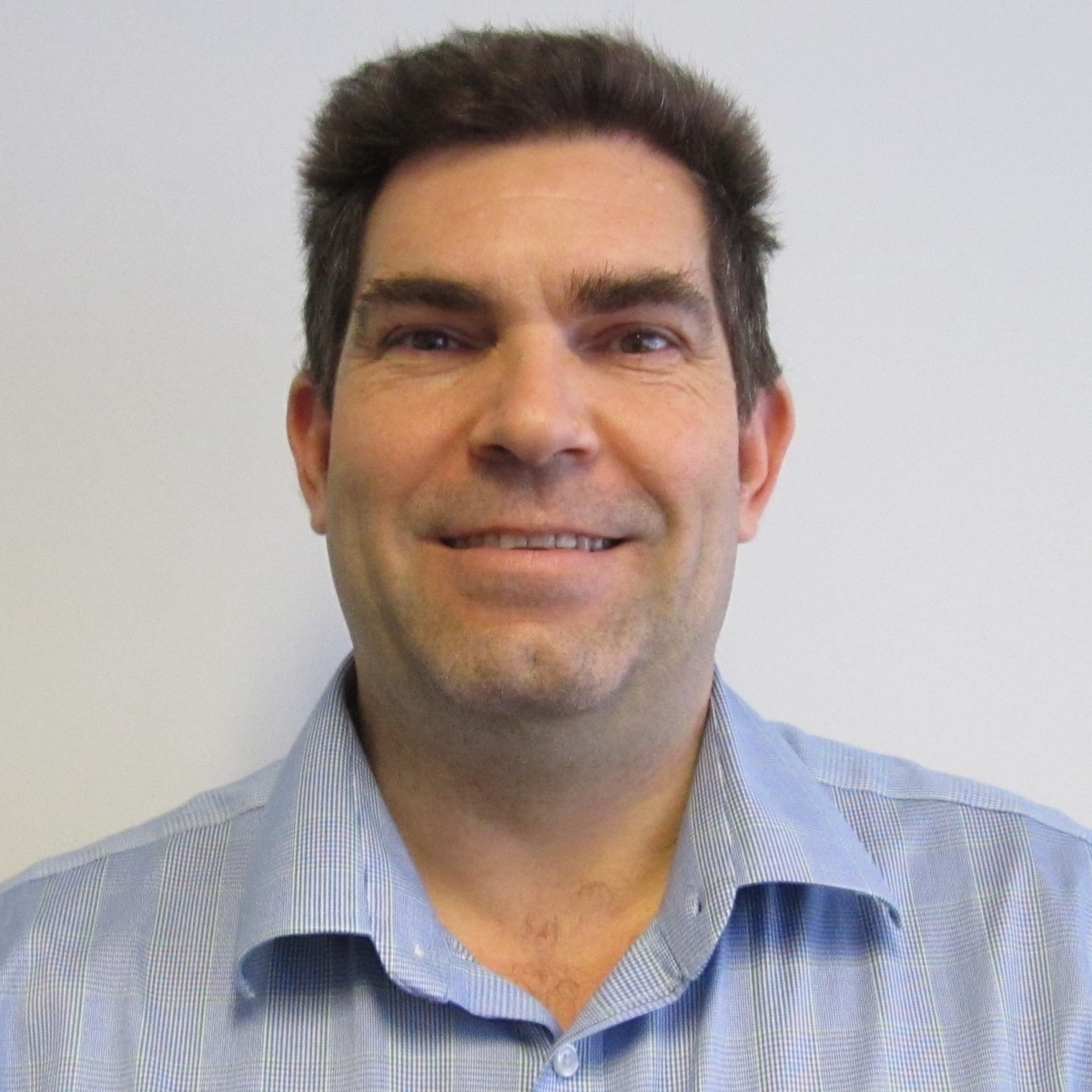 John Kofron
Digital Solutions Leader
Johnson Controls Australia
NAVIGATING THE NOISE: INTEGRATING INNOVATION
Driving a blended innovation approach centred on people, technology and place

Clear decision making for optimal building performance and user experience

Exchanging and consolidating information between building systems and management platforms

A meaningful approach to multi-tiered asset management innovation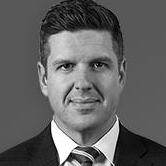 Benjamin Veale
Partner, Head of Facilities Management
Knight Frank
SECURITY FOR SMART BUILDINGS
Identifying different ways of using face recognition
Implementing face recognition across a building
From marketing to security – unleash the potential of face recognition
What to think about before implementing face recognition in a building
Facial recognition technology use cases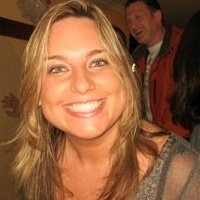 Karen Messitt
Founder and Managing Director
Optic Insights
Minimising cyber security challenges when implementing IoT
Increasing productivity, reducing cost and mitigating physical and cybersecurity risks
Implementing physical access control and gateways
Understating automation and control system
Managing security control systems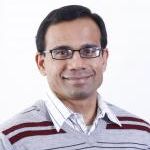 Salil Kanhere
Professor, School of Computer Science and Engineering
UNSW Sydney
Future of efficient car parking and Electric Vehicles (EVs)
State of EVs in Australia and the need to accommodate their users
Identifying the new challenges generated by the increase of EVs
Building a modern car charging network across several smart buildings
Smart EV charging applications to support parking and building operations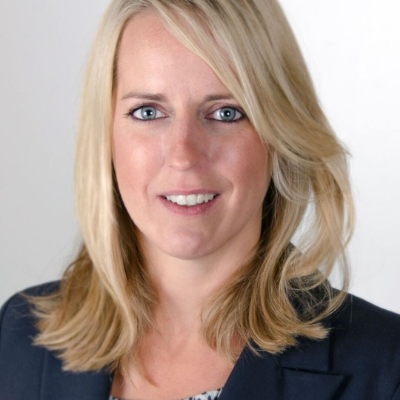 Carola Jonas
Chief Executive Officer
Everty
Closing remarks from the International Chair
End of Day Two and End of the Conference