PRE-CONFERENCE FULL DAY IN-DEPTH LEARNING SESSIONS
Registration and welcome coffee
Both sessions conclude at 16:00. Morning tea, lunch and afternoon tea are provided.
IN-DEPTH LEARNING SESSION A – CHOOSING THE RIGHT TECHNOLOGIES FOR YOUR SMART BUILDING
Overview:
Choosing the right technology for your building can be challenging but with the appropriate tools and tips this can become an opportunity for your business. In this in-depth learning session, you will identify the most important elements to consider when investing in technology and learn the strategies to choose the technology your organisation really needs.
Course outline:
Identifying the project goals and choosing the right development technologies
Choosing a technology that actually solves a problem
How not to choose a technology

Measuring, monitoring and reviewing your new technology
Who should attend?
Innovation Development Manager
Chief Information and Technology Officer
Chief Operating Officer
Head of Business Technology
Head of Development
Facilitators: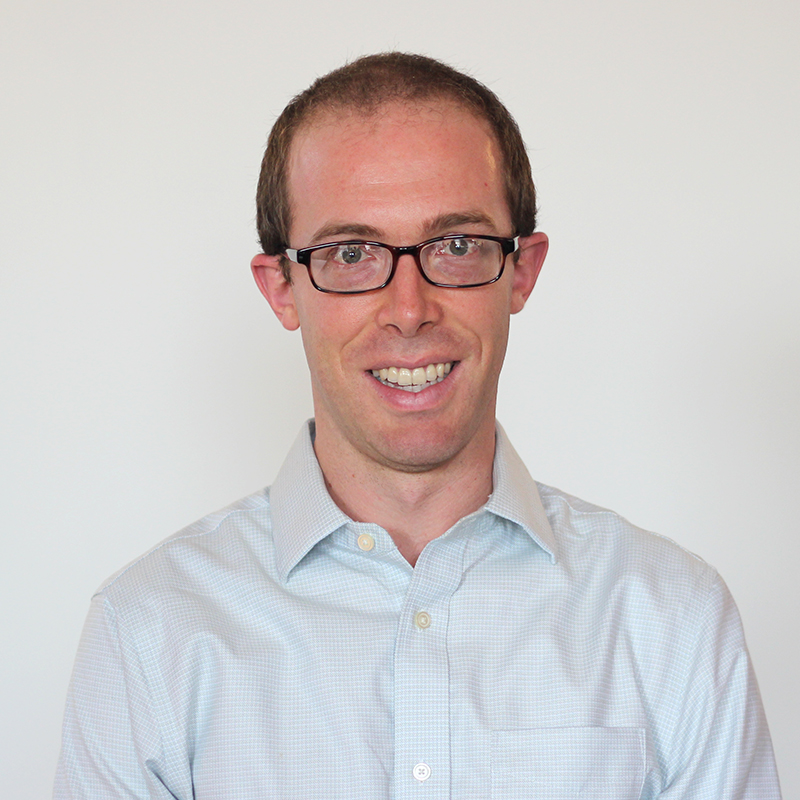 Joseph Aamidor
Managing Director
Aamidor Consulting (USA)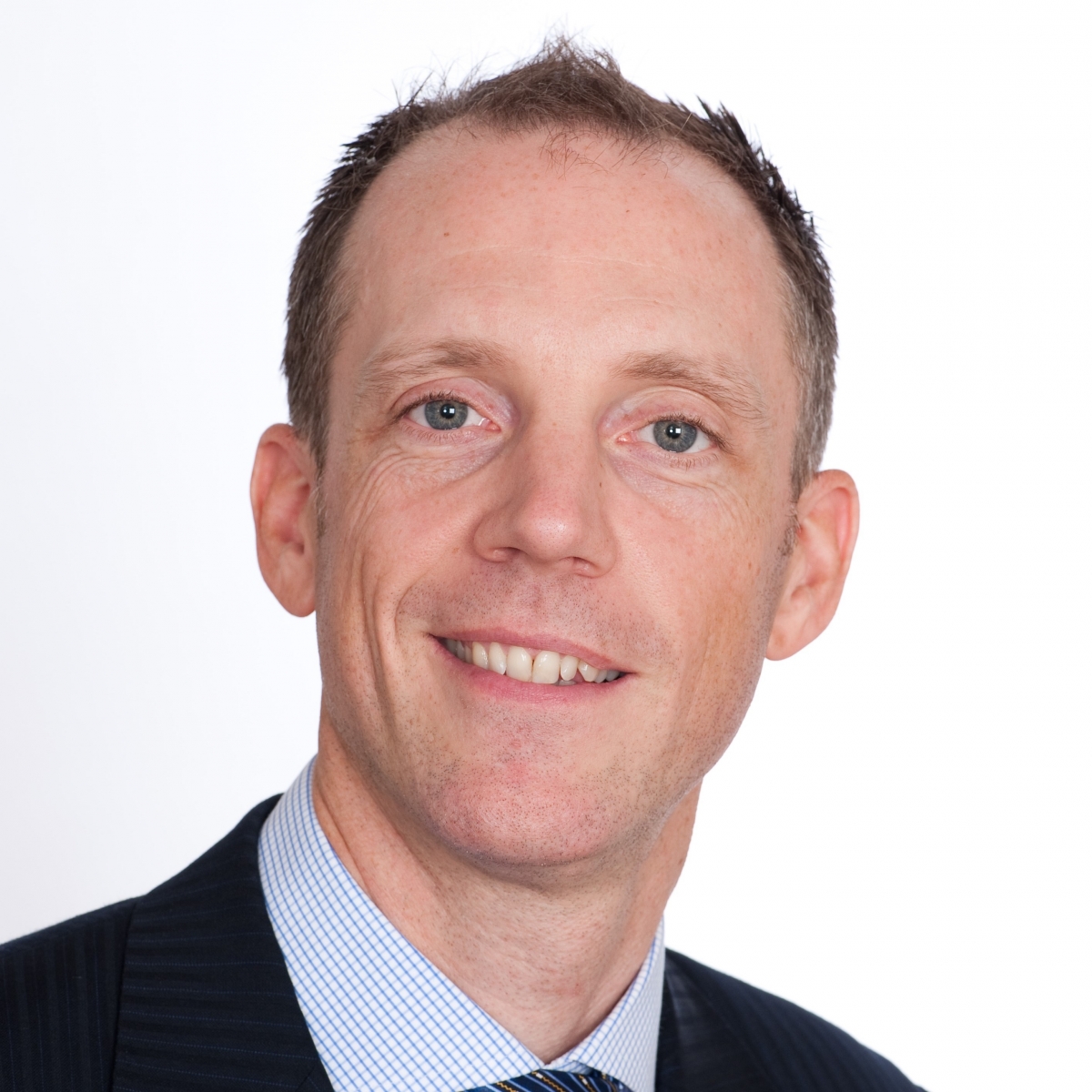 Dominic Brown
Head of Insight & Analysis, Asia Pacific
Cushman & Wakefield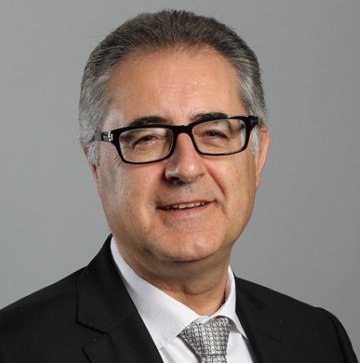 Sam Cuccurullo
Head of Property & Asset Management - APAC
Cushman & Wakefield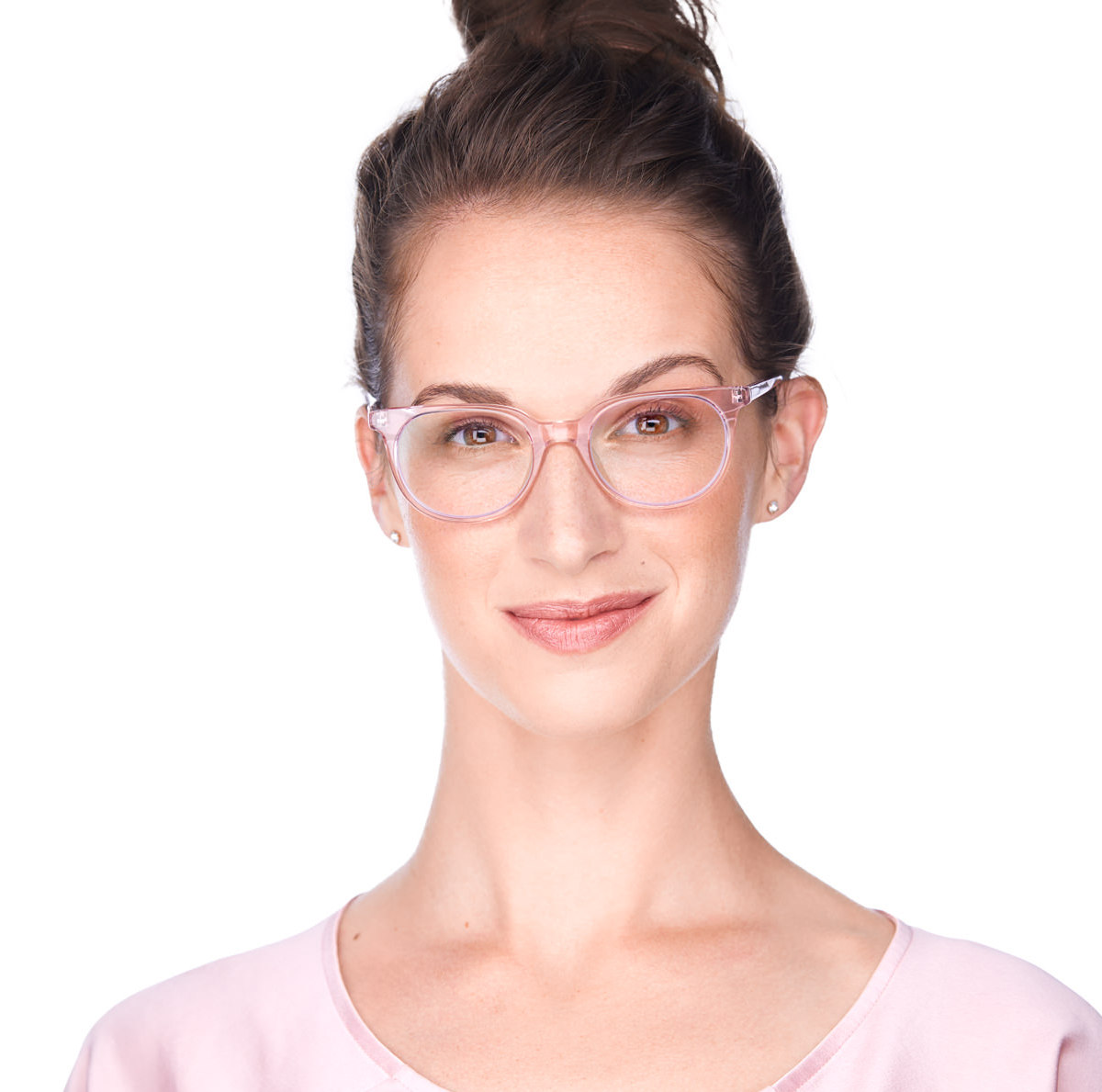 Tica Hessing
Human Geographer & Tenant Advisor, Strategic Consulting
Cushman & Wakefield
IN-DEPTH LEARNING SESSION B – UNLOCKING THE VALUE OF BIG DATA IN SMART BUILDINGS
Overview:
Big Data grows constantly and organisations often fail to capture the opportunity and extract actionable data. In this full day in-depth learning session, you will not only learn how to collect, store and manage your data but also discover what it can do for you if exploited well. This workshop will give you the keys to implement strong strategies ensuring a high level of data quality, accessibility for business intelligence and various analytics applications.
Course outline:
Covering the concept of business analytics and Big Data technologies with its strategic importance to any industries involved in smart buildings
Asking the right questions with clear business objectives
Employing Big Data management strategies to help teams contend with fast-growing pools of data
How to store safely the data collected
Discovering the new potentials in terms of data analytics and applications development
Who should attend?
Chief Information and Technology Officer
Operation Manager
Data Services Manager
Facilities Manager
Business Analyst
Building Technology Manager
Technology Specialist
IT Development and Delivery Manager
Facilitator: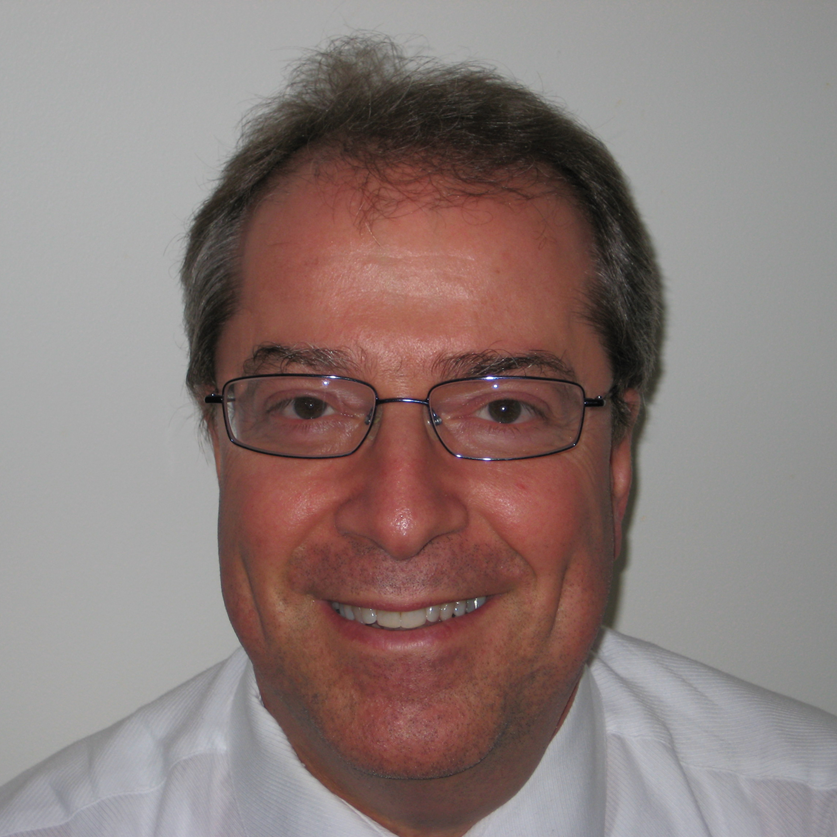 Bob Sharon
Founder & Chief Innovation Officer
Blue IoT