The Smart Buildings Summit is a unique opportunity to showcase new products and services, establish brand leadership and meet decision-makers. Sponsorship and exhibition packages can be tailored to meet your specific objectives, whether that is thought leadership, profile, leads or sales.
---
EXPO / SOLUTIONS SHOWCASE
The exhibition area will be a showcase of the latest technologies and solutions. With extended networking breaks scheduled to take place in the exhibition area, this is a great opportunity to engage with a captive audience, create awareness around your solutions and generate leads.
---
ROUNDTABLE SPONSORSHIP
Where else can you sit down with senior decision makers from across industries and help them on their smart buildings journey? These interactive sessions are designed to introduce the new techniques and ideas being implemented to create smart buildings..
---
GUARANTEED MEETING WITH BUYERS

Our 1-2-1 partnering program (available to sponsors only) means that you get to arrive at the event knowing exactly who your top sales guys will be sitting down with over the next two days. We match our buyers with the sponsors who have the solutions that our buyers are looking to invest in, it really is that simple.
---
NETWORKING PLATFORM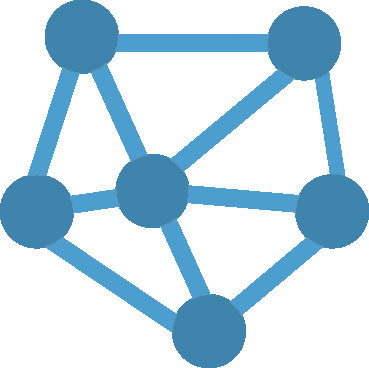 Give your sales team a head start by accessing the attendee list pre-event. Contact and start booking meetings weeks out, so the earlier you start and the more proactive you are the more meetings you'll get.
---
LET US DELIVER YOUR WISH LIST OF PROSPECTS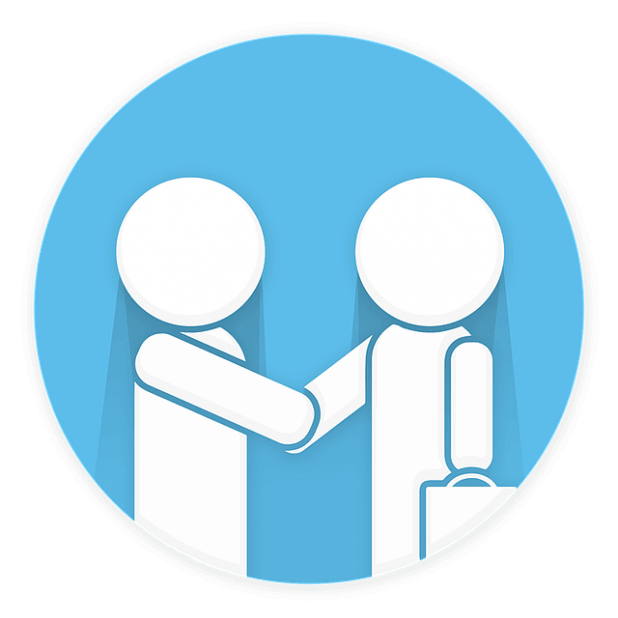 Give us your wish list of the regional clients and prospects that you would like us to invite so that you can meet them at the event. We ask for this list at least 3 months out to give our team the lead time to do what they do best - deliver you your wish list.
---
For more information on ways to engage with delegates at the Smart Buildings Summit 2019, please contact Milad Etemadi on milade@questevents.com.au or call +61 (0)2 8188 7595.
DOWNLOAD PROSPECTUS  download brochure