Technological change is accelerating across all industries, and is showing no signs of abating.
New technologies that have been incubated within labs and through startup programs are quickly making their way onto the street and are creating fundamental changes to the property sector.
IoT, AI, automation, augmented and virtual reality and blockchain enabled by superfast, high bandwidth networks form the cornerstone of the smart buildings movement, with applications and uses across all classes of property.
Property owners, occupiers, managers, investors and suppliers will all be impacted.
The Smart Buildings Summit 2018 will focus on what it takes to keep up, understand all the new technology, change organisations, rethink strategies, predict the future, take bigger risks and work at a speed never experienced before.
It will explore the strategic, operational, technical and cultural implications associated with smart buildings, and provide attendees with access to the people, companies and ideas they need to succeed.
The Summit mixes high-level keynotes, case studies from local and global leaders and interactive roundtables moderated by experts.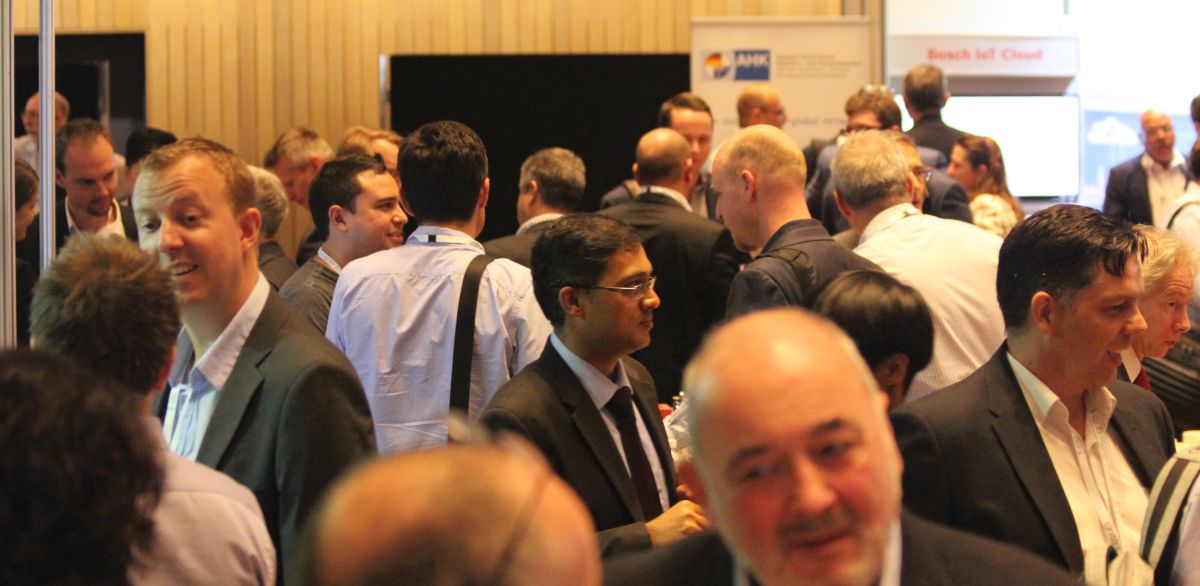 What makes the Smart Buildings Summit unique?

2nd annual event – developed with the help of leading industry experts

Supported by Continental Automated Buildings Association (CABA)

Focused on the opportunities presented by emerging tech for smart buildings

Visionary Speakers - Local and global authorities will provide insights into key trends, opportunities and challenges

Interactive agenda with breakout sessions and roundtables providing in depth knowledge around specific applications

Leading exhibition - Dedicated solutions showcase where buyers can learn about the very latest products and services